Why are companies moving toward

digital signage

? Engagement drives growth. Experiences drive engagement.
Create one-of-a-kind experiences.
Realize your vision and design experiences that transform emotions and create action. From advertising on a giant curved wall to intricate projection on products—no project is too small or too large.
Epson Projectors for Digital Signage
With our expansive lineup of products, the possibilities are endless. And, with Epson projectors, you can count on extraordinary image quality, as well as industry-leading service and support.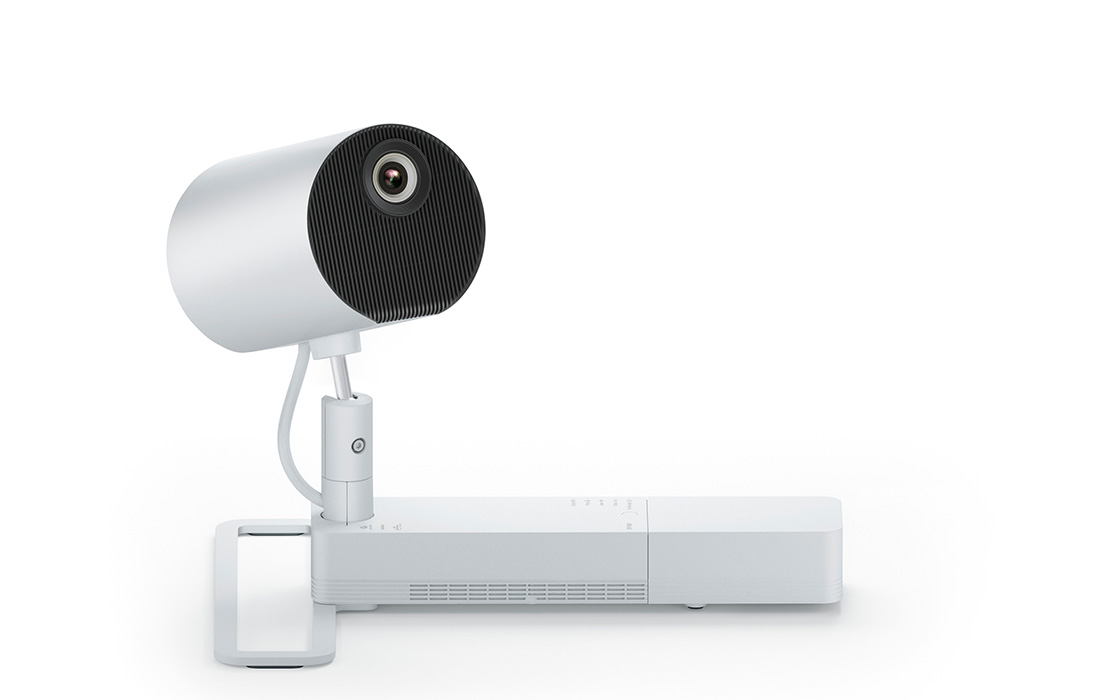 Accent Lighting Projectors
Ideal for Experiential, Any-surface Projection
Sleek spotlight performers, they can transform retail spatial design while blending in with premium, upscale environments. Unique software, special filters, and customized templates enable them to display information in a way that truly captivates.