text.skipToContent
text.skipToNavigation
Transparent, high‑contrast display
Si‑OLED technology
A 360° digital canvas
Motion‑tracking sensors
Capture reality, augment reality
1080p front‑facing camera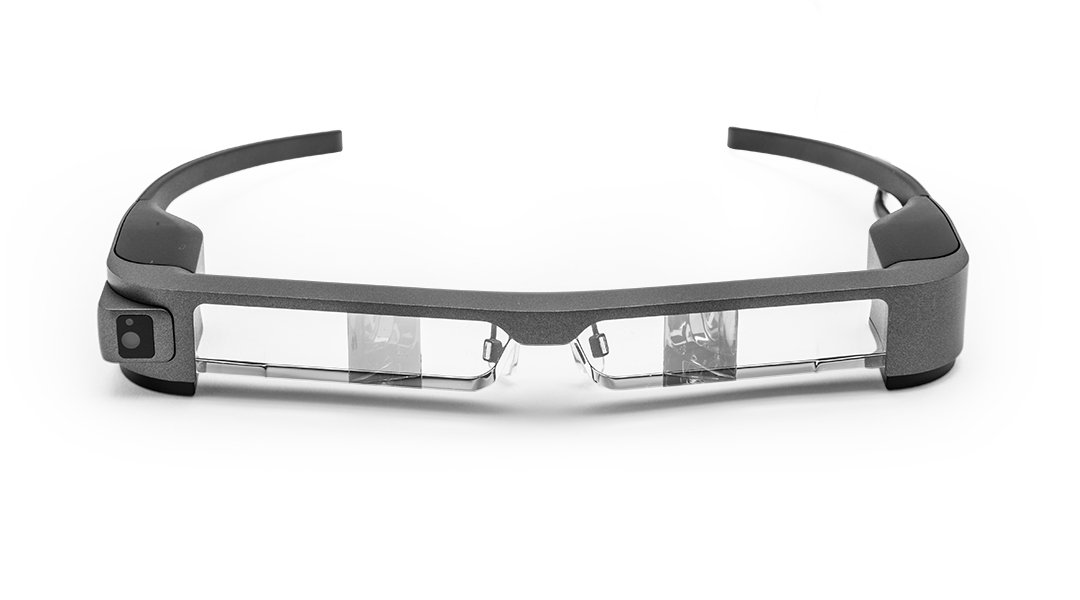 BT‑300 AR/Developer
Ideal for AR enthusiasts and developers.
Ideal platform for Augmented Reality
Seamlessly blend digital content into the world around you
Robust Development Resources
Developers receive access to the Moverio SDK with developer tools and resources
Familiar Development Environment
Moverio is built on Android®, a familiar environment for many developers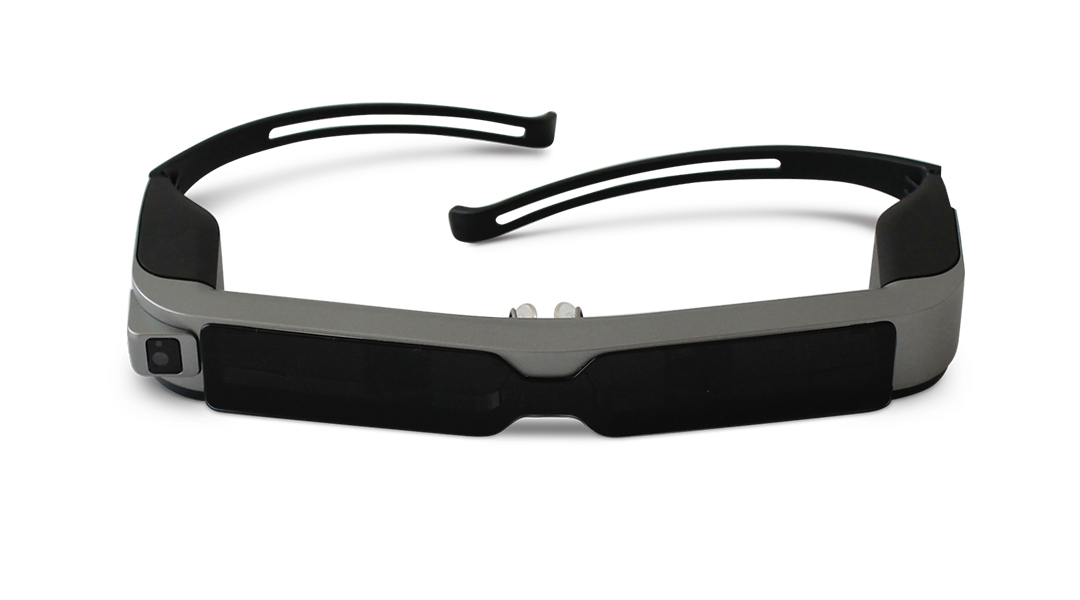 BT‑300 FPV
Ideal for adventurous drone pilots.
Maintain a Clear Line of Sight
Transparent display allows drone pilots to see key flight statistics, while still maintaining a visual line of sight with the aircraft
Premier FPV Partner of DJI Drones
Ships with plug‑and‑play functionality for DJI drones
Portable
Lightweight design and up to six hours of battery life1
Adjustable to any head size
Extendable hinge design
Durable,easy to clean
Made for multiple users
Update and manage multiple devices
Device management software
Device Management Dock
Ideal for applications requiring multiple devices.
Manage & Update Software
Easily install and update software on multiple devices.
Charge Multiple Devices
Charge multiple devices simultaneously.
Endure the elements
Dust‑proof & Water‑resistant
Safety glass certified
ANSI Z87.1 Certified
Long battery life
Hot Swappable Battery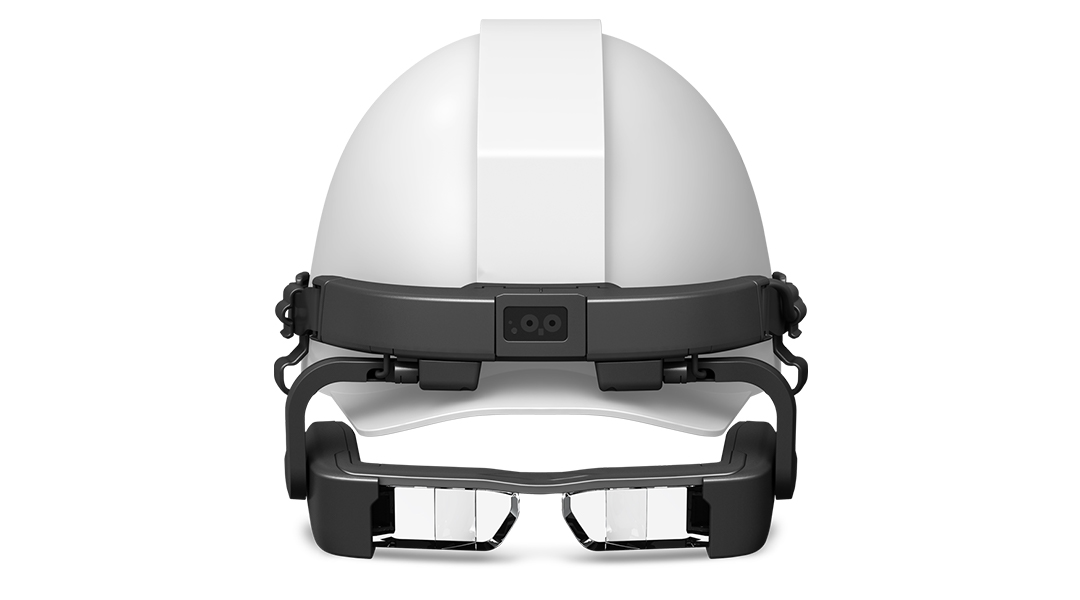 Pro BT‑2200
The smart headset with safety helmet compatibility.
Innovative Hinge Design
Allows users to attach headset to a safety helmet and flip the glasses out of the way when necessary
Easy to Control
Onboard voice control and programmable function keys that are designed to support usage with gloves
1 Battery life may vary considerably depending on applications used, device settings (for example, wireless on or off, brightness setting), and temperature.