RapidReceipt® RR-600W Wireless Duplex Touchscreen Desktop Receipt and Color Document Scanner
Zoom In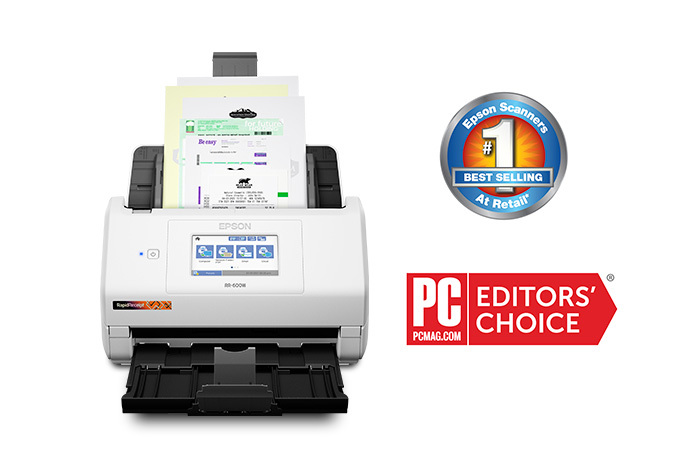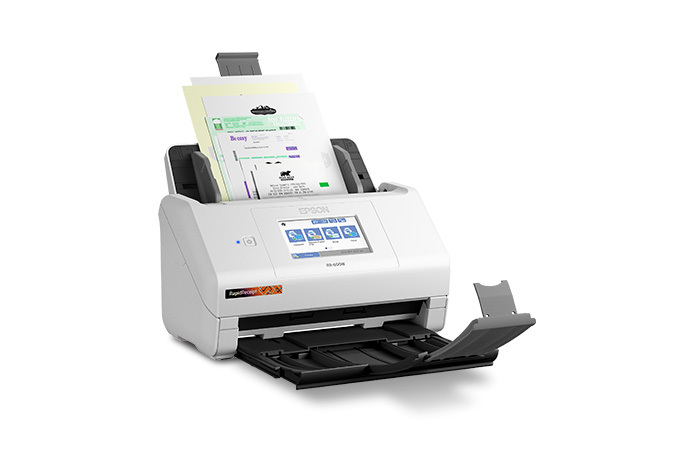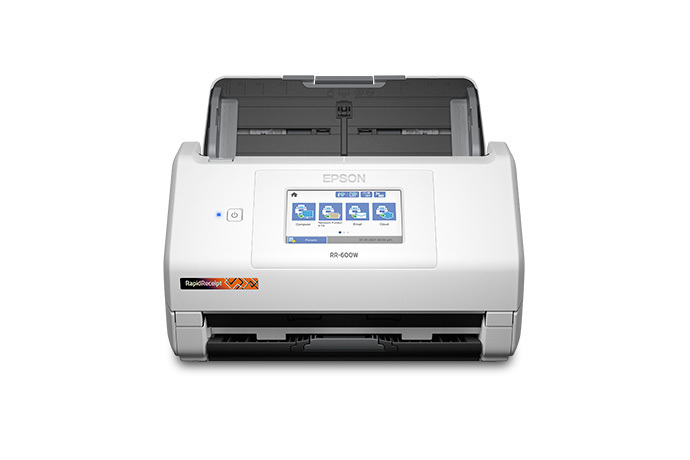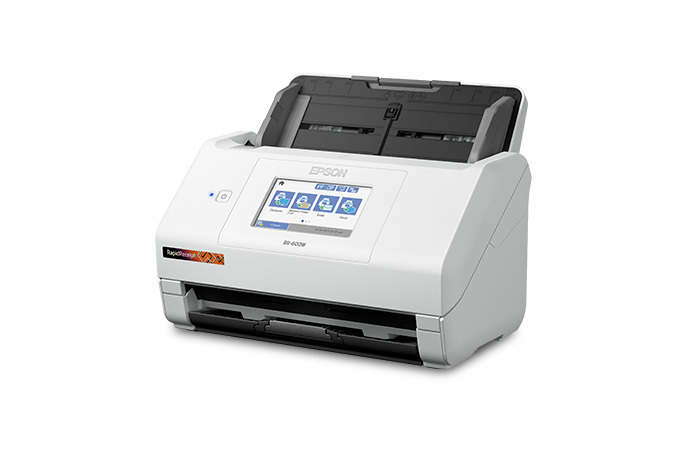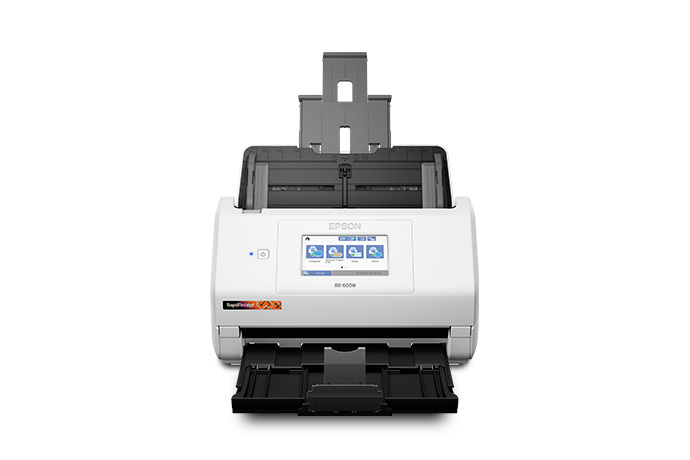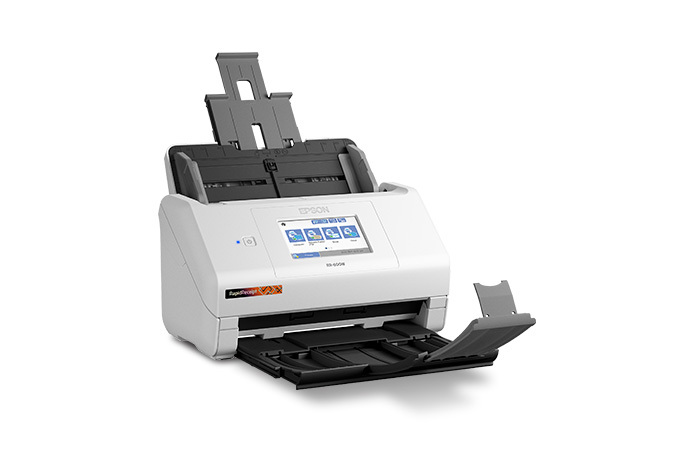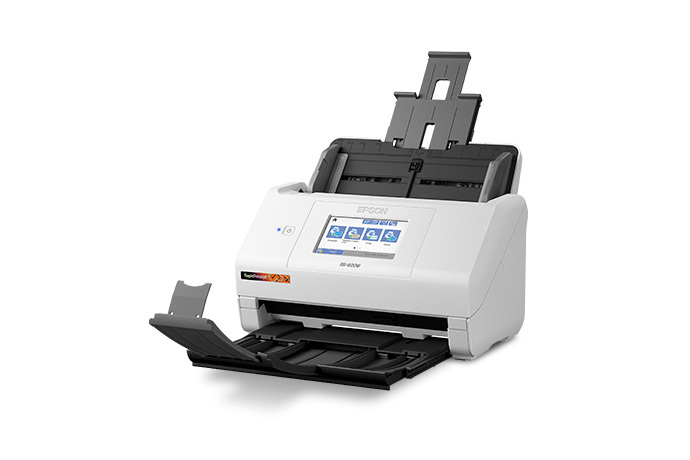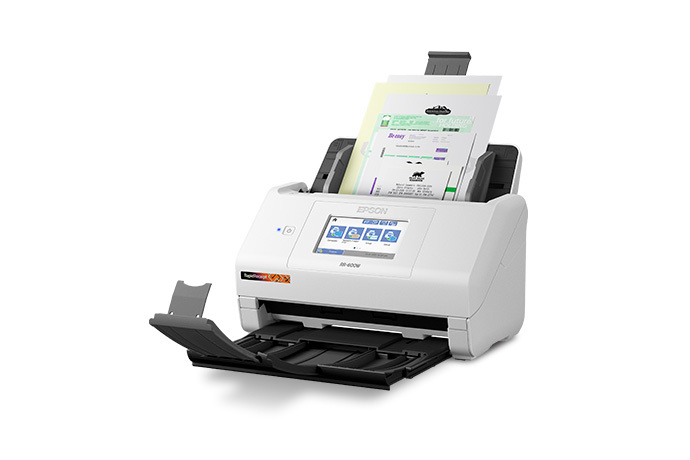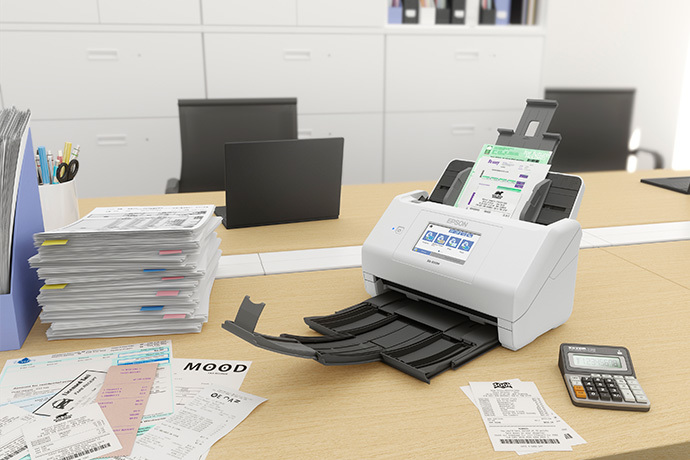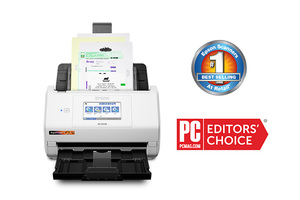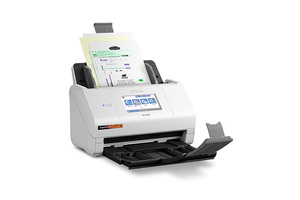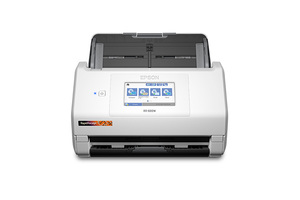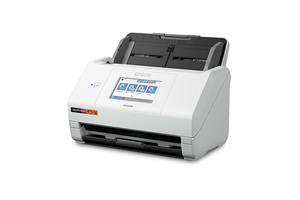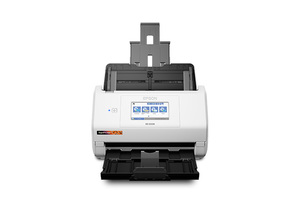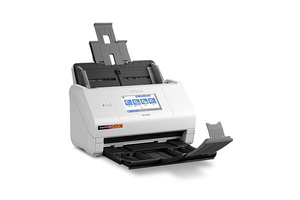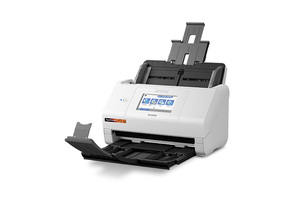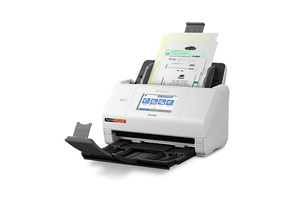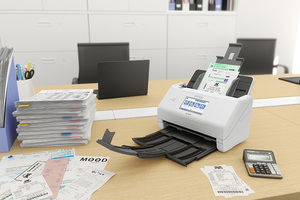 The wireless receipt scanner built for productivity.
Organizing financial paperwork and accurately processing piles of messy receipts and invoices can be a challenge. The Epson RapidReceipt RR-600W desktop scanner was specifically designed to quickly scan stacks of invoices and receipts of varying sizes, then automatically and accurately process the information into smart digital assets.
With the included Epson ScanSmart® financial software, you can turn stacks of unorganized receipts and invoices into categorized digital data that easily integrates into applications such as QuickBooks®, TurboTax® and more1. Plus, create searchable/editable PDFs with the included bonus software. Do it all with zero subscription fees.
After 26% savings:
$369.99