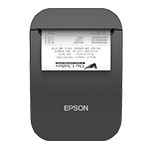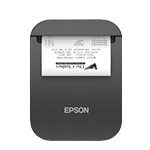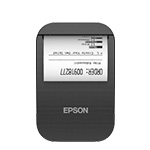 Mobilink TM-P80II Plus
Mobilink TM-P80II
Mobilink TM-P20II
Max Battery Life3
Up to 34 hours4
Up to 47 hours4
Up to 27 hours4
Accessories Available
Soft Case
Shoulder Strap
Belt Strap
Spare Battery
Single Battery Charger
Quad Battery Charger
Soft Case
Shoulder Strap
Belt Strap
Spare Battery
Single Battery Charger
Quad Battery Charger
Soft Case
Shoulder Strap
Belt Strap
Spare Battery
Single Battery Charger
Quad Battery Charger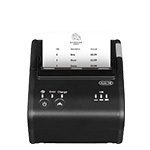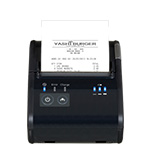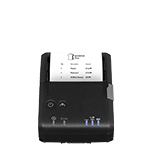 Mobilink TM-P80 Plus
Mobilink TM-P80
Mobilink TM-P60II
Mobilink TM-P20
Max Battery Life3
Up to 33 hours4
Up to 46 hours4
Up to 46 hours4
Up to 26 hours4
Accessories Available
Spare Battery
Single Battery Charger
Quad Battery Charger
Spare Battery
Single Battery Charger
Quad Battery Charger
Spare Battery
Single Battery Charger
Quad Battery Charger
Soft Case
Spare Battery
Battery Spacer
Single Printer Charger Cradle
Quad Printer Charger Cradle
1 Varies by model. See individual product specifications above.
2 Compared to the TM-P80II Plus and the TM-P80II.
3 Charger not included.
4 Battery life will vary considerably depending on connectivity (WiFi or Bluetooth), usage and environment.
Thank you for your interest in Epson. To subscribe and receive promotional emails, please visit Epson Global to find your local site.