Success in Real World Applications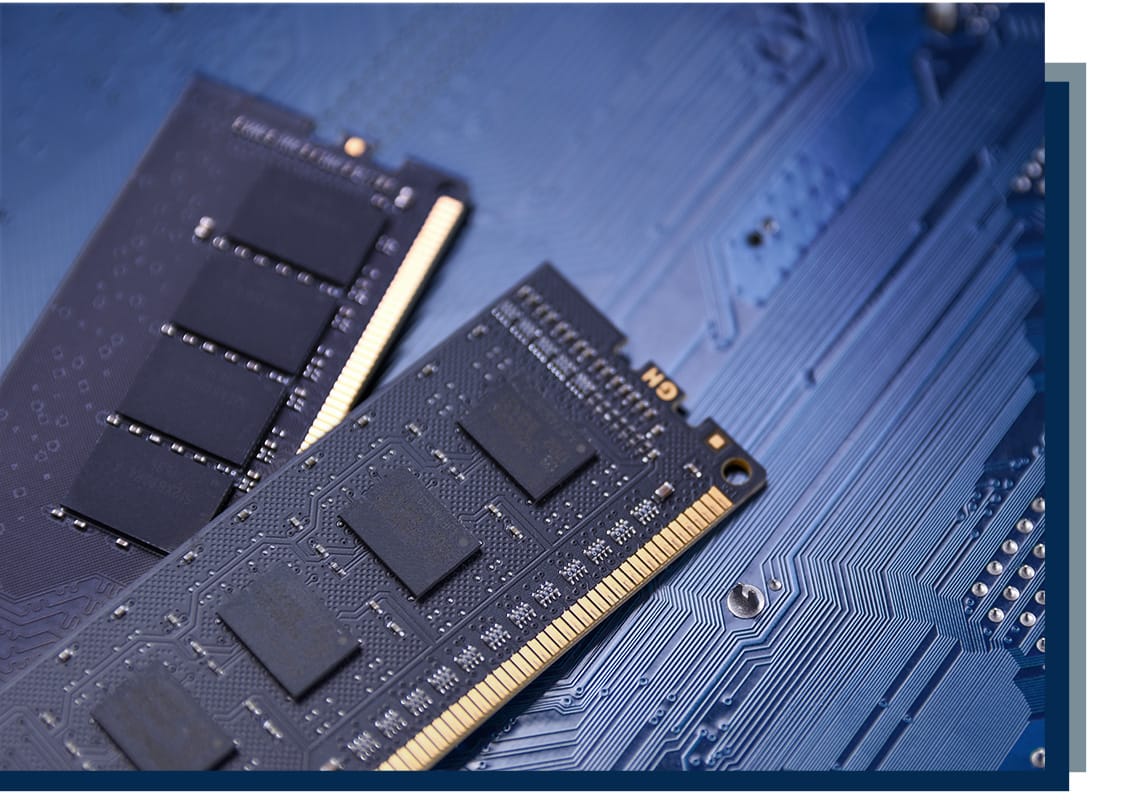 Extreme Precision in Mounting of RAM
Challenge
A customer needed to assemble a motherboard to a blade server and add components such as RAM. The server chassis was bent metal, so slight variations in size and shape were possible, making placement challenging. Mounting the RAM required very precise knowledge of its location.
Solution
An Epson G-Series SCARA robot with Vision Guidance was used to position the server chassis and locate the motherboard mounting features. A local coordinate system was created based on these features and a C-Series 6-Axis robot was used for precise mounting of RAM.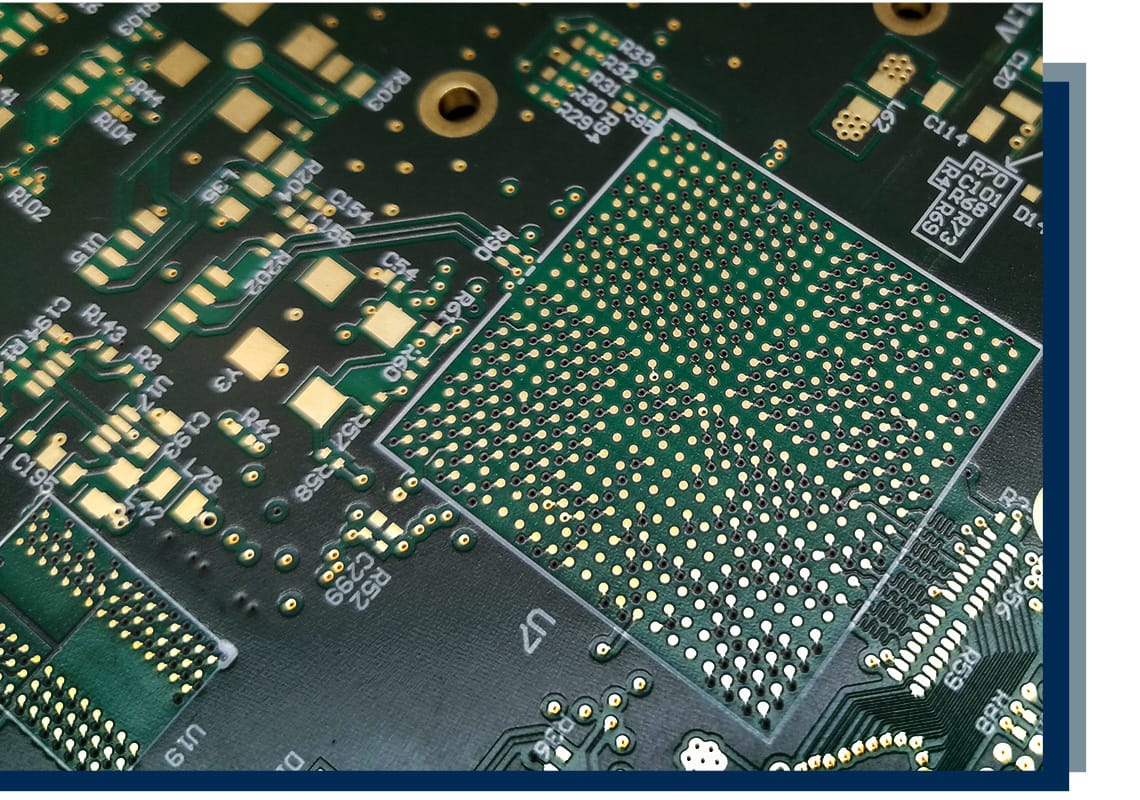 Automation Solution Helps Save on Operating Costs
Challenge
Integrated circuits with ball grid array (BGA) mounting needed to be assembled to a PCB and tested. The balls were soldered onto the circuits, so position varied, making it difficult to determine where the BGA was located relative to the edges of the circuit. If the circuit was not aligned properly, the tester would stress it, causing it to crack.
Solution
An Epson G3 SCARA robot with Vision Guidance was used to identify the position of the BGA, ensuring accurate placement. By adding feedback on testing time and scheduling, one robot was able to service two BGA testers, saving upfront and long-term operating costs.
Thank you for your interest in Epson. To subscribe and receive promotional emails, please visit Epson Global to find your local site.