All projected images simulated.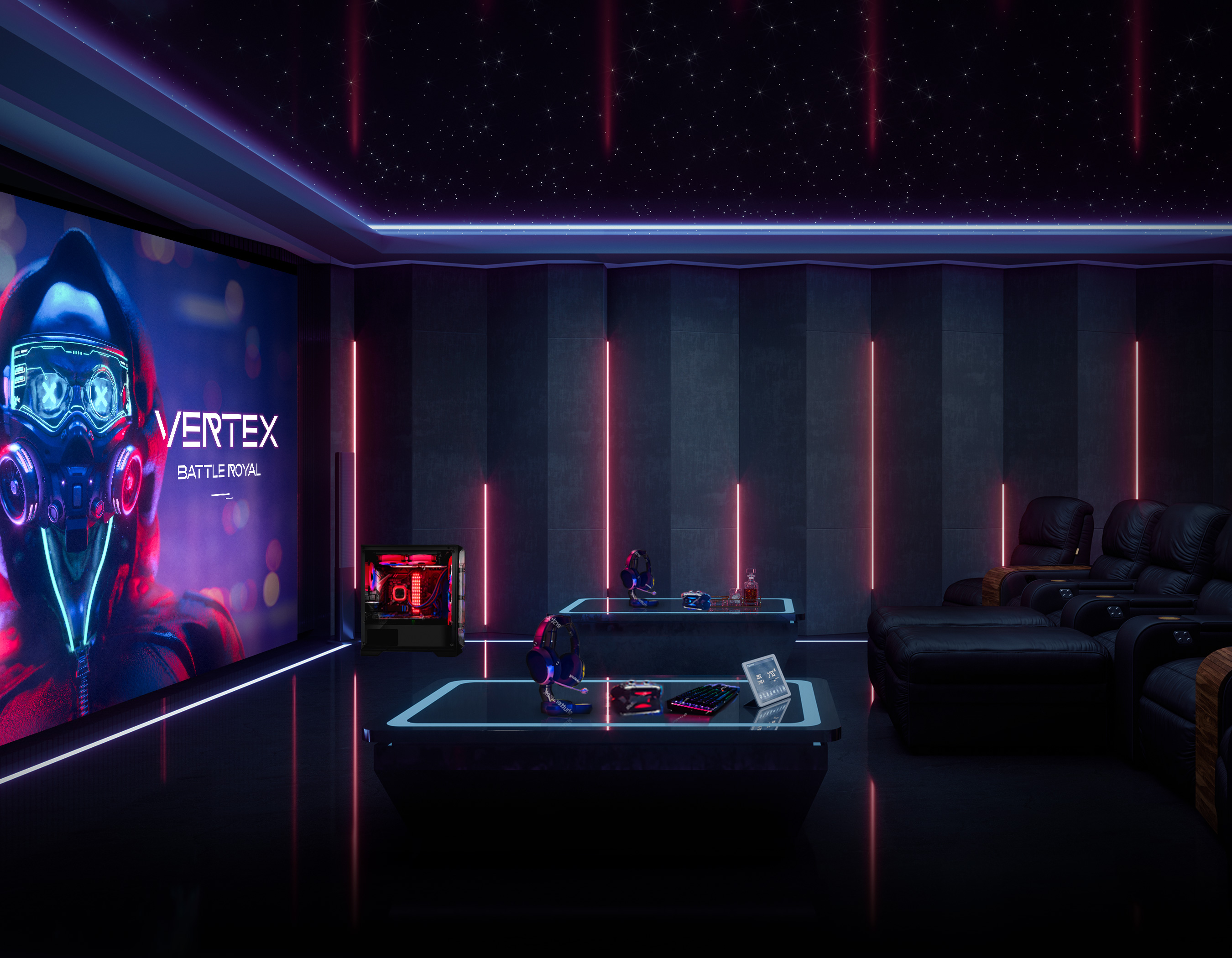 Gaming up to 4K at 120 frames per second, along with input lag times below 20ms, allows for serious gamers to take full advantage of the latest generation of gaming consoles and higher-end gaming PCs.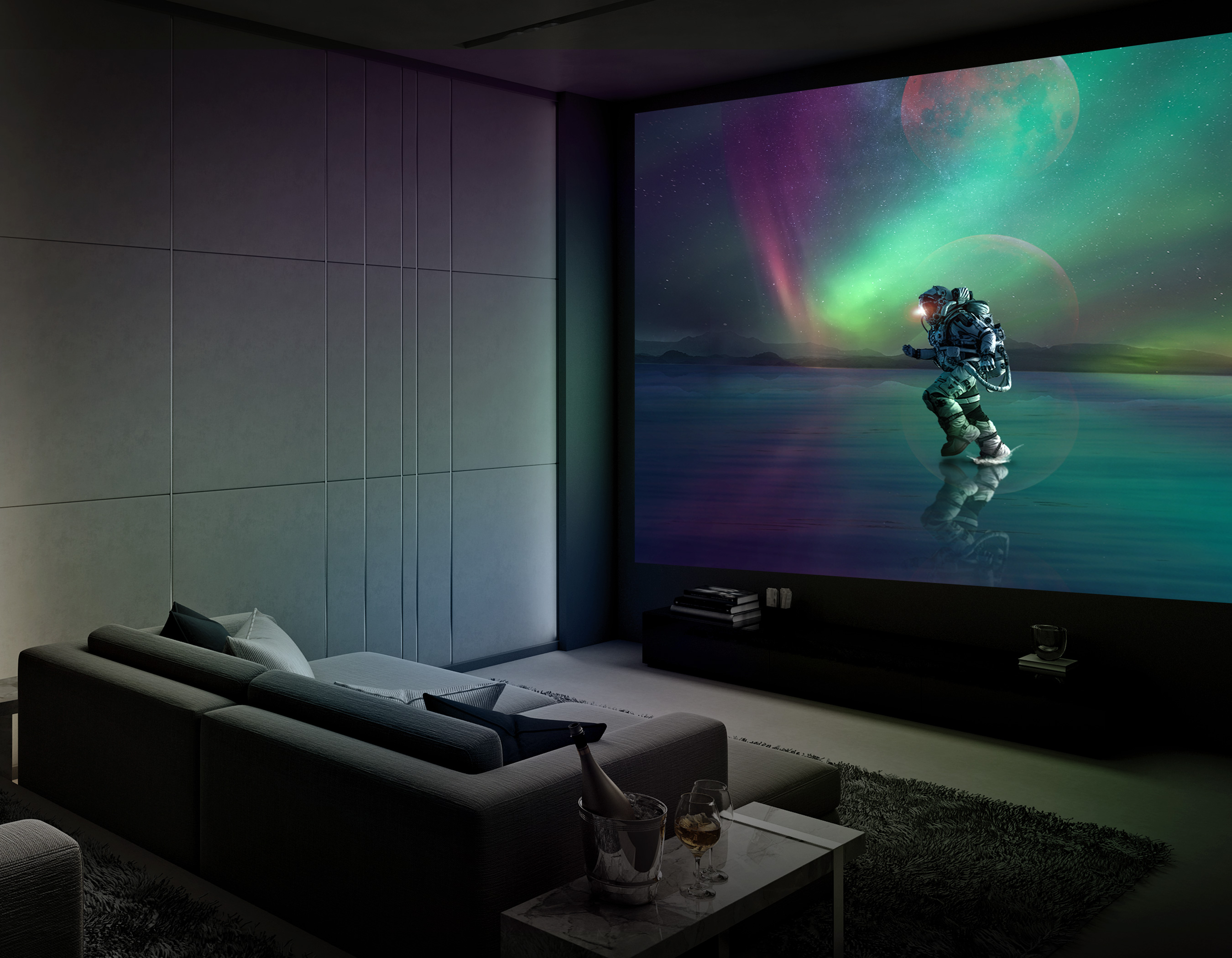 The Epson Pro Cinema LS12000 is our best theater projection technology to date. With incredible brightness, color, and clarity – this could be one of the best Home Theater Projectors we've ever made.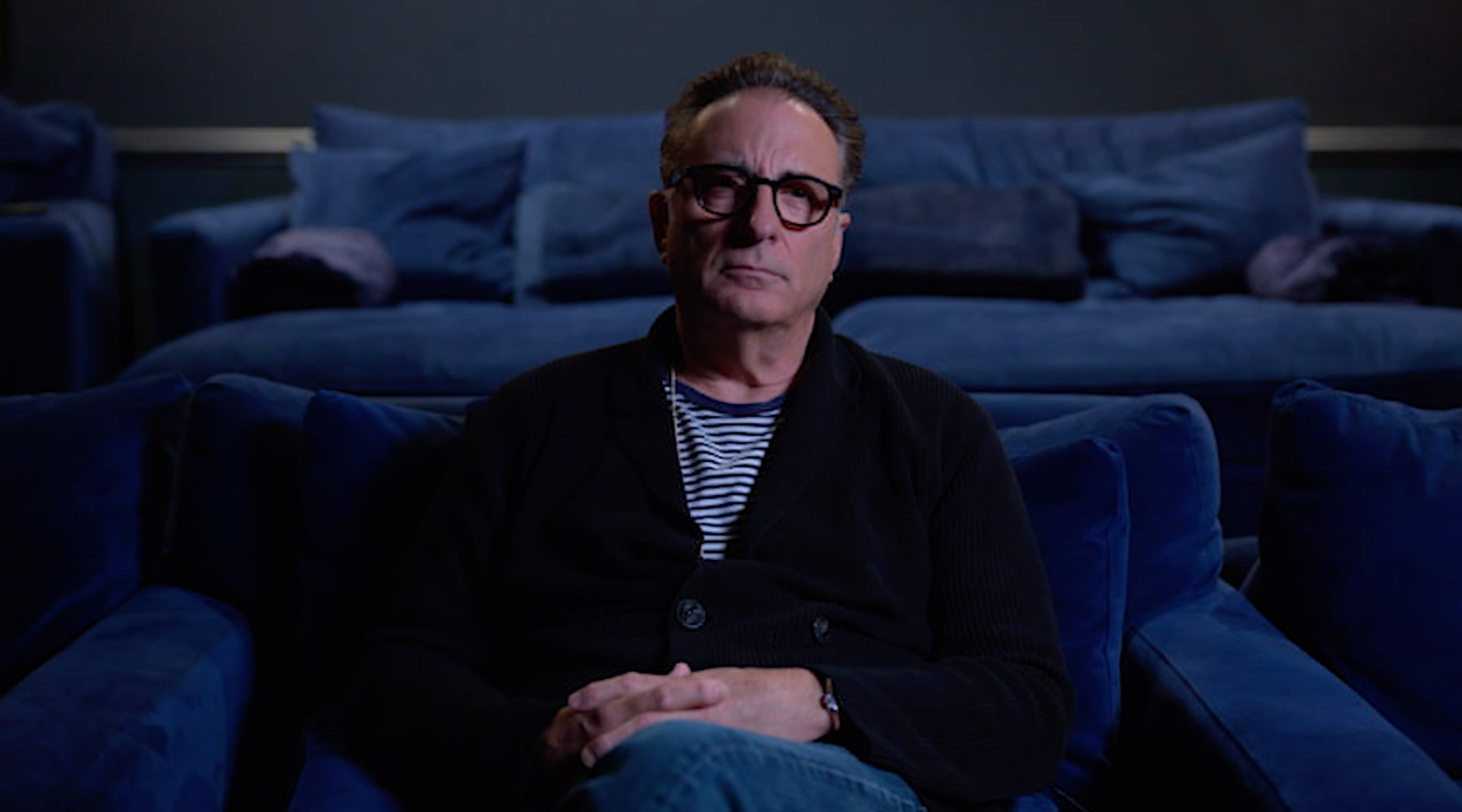 Hear from Andy Garcia about his Pro Cinema LS12000 Screening Room.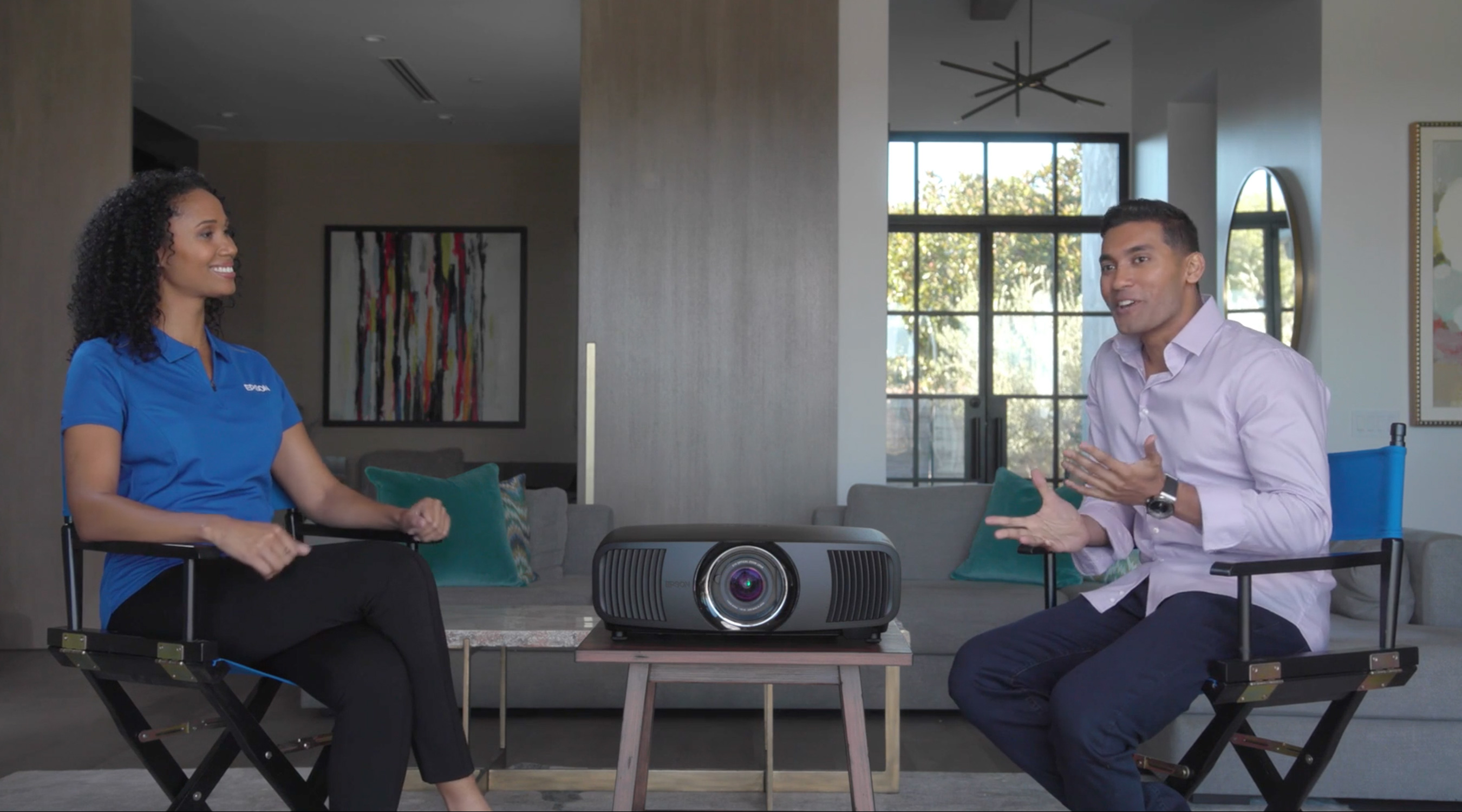 See the Epson Dealer Training Event for yourself.
Meet Our Projector Family
1 4K Resolution Enhancement Technology shifts each pixel to produce an image on screen, up to the stated specification.

2 HDR performance available with select devices. For more information, see www.epson.com/hdrcompatibility.

3 Color brightness (color light output) and white brightness (white light output) will vary depending on usage conditions. Color light output measured in accordance with IDMS 15.4; white light output measured in accordance with ISO 21118.

4 No required maintenance for the light source for up to 20,000 hours. Approximate time until brightness decreases 50% from first usage. Measured by acceleration test assuming use of 0.04 - 0.20 mg/m3 of particulate matter. Time varies depending on usage conditions and environment. Replacement of parts other than the light source may be required in a shorter period.
Thank you for your interest in Epson. To subscribe and receive promotional emails, please visit Epson Global to find your local site.