Success in Real World Applications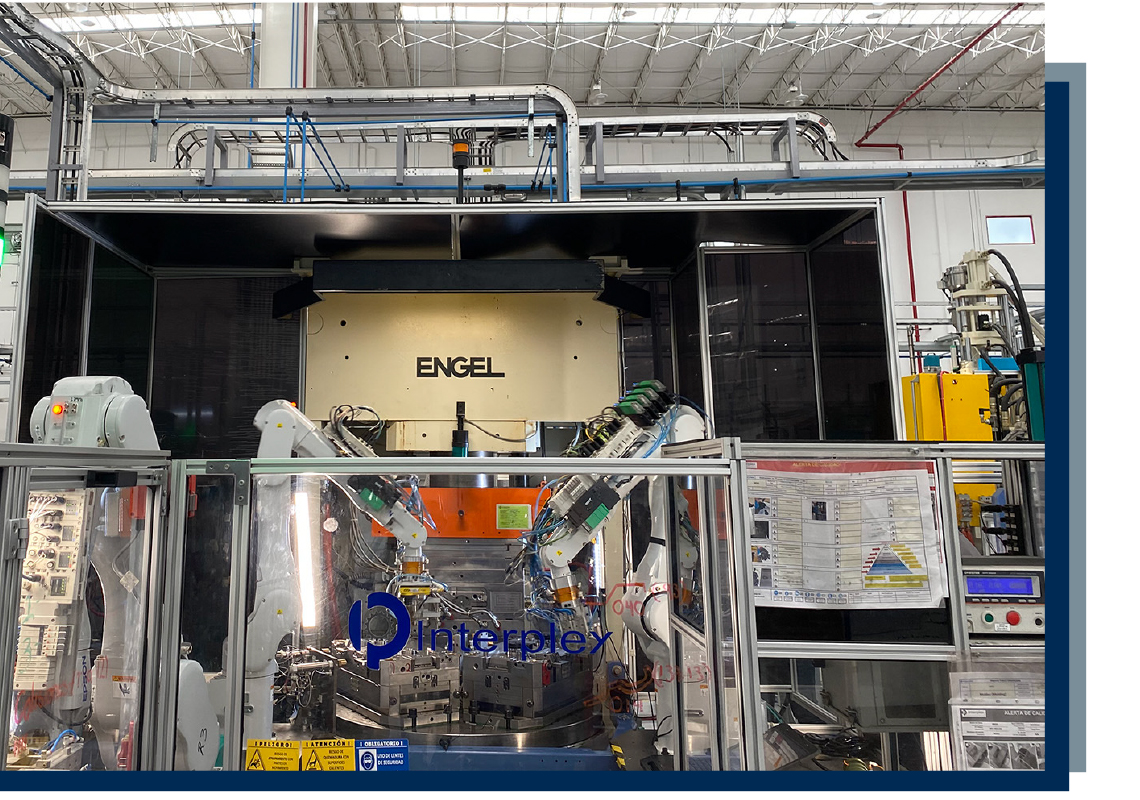 Improved Automation with High Repeatability
Challenge
Interplexico identified a need to upgrade automation technology used in its automotive parts production line to improve production efficiency.
Solution
With help from Epson's Mexico distributor Kopar, Epson 6-Axis C8 robots were installed to optimize terminal loading and unloading operations within Interplexico's injection molding manufacturing process.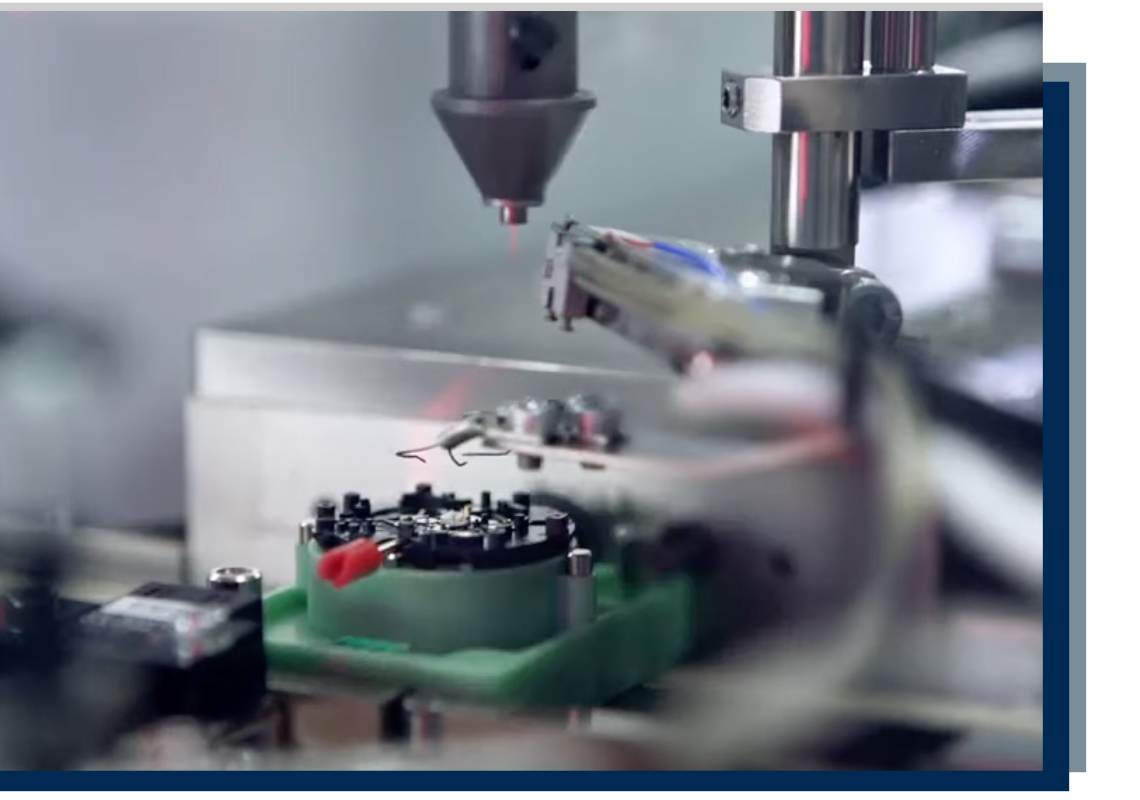 Maximum Precision and Repeatability for Tight Tolerance Mechanical Housing
Challenge
Customer required insertion of a fragile ceramic sensor into a tight tolerance mechanical housing, which was then hermetically sealed. Every time the shuttle came into place, it was not repeatable for a blind insertion. The deviations of the housing required that you "feel" this each time.
Solution
Solution required maximum precision due to the extreme fragility of the ceramic sensor and tight tolerances. A 6-Axis robot with force sensing and vision was used, resulting in improved yield with reduced failures.
Thank you for your interest in Epson. To subscribe and receive promotional emails, please visit Epson Global to find your local site.