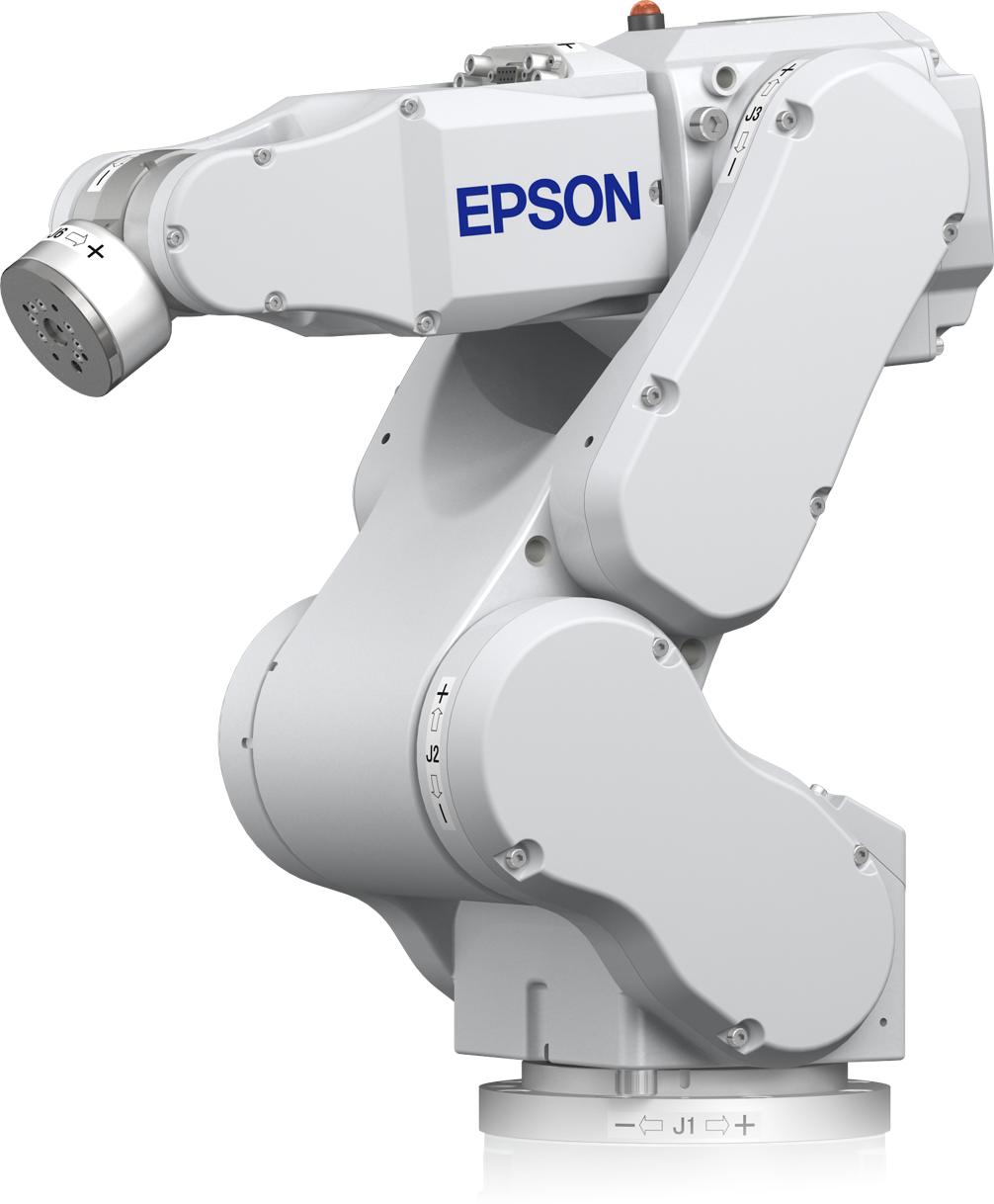 EPSON offers a full line of top-quality training classes for our robot and vision products which are taught regularly at our Carson California training facility. We also offer On-Site classes for those situations where training at a customer's facility is required.
All classes are taught by professional trainers who are well versed in a wide variety of EPSON Factory Automation Products. Students who attend our Carson, California based training courses are encouraged to bring parts and specific applications requirements with them to class. We will be happy to review these applications and parts and offer suggestions and ideas as to how to best utilize our robots and vision systems to solve these specific applications.
For class availability, locations and registration information, click Register below.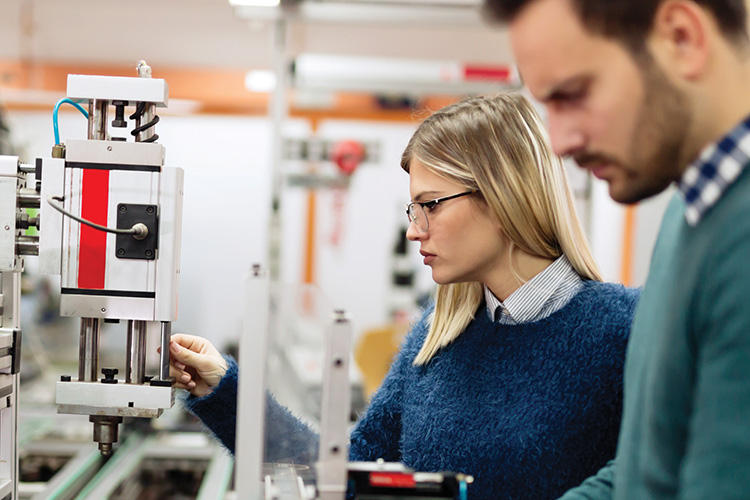 Robot Programming Classes
Robot programming classes teach students how to use and program EPSON Robots. Each day is broken into lecture and lab time so that students get hands on time with the robots to apply what was taught during the lecture. We currently offer programming classes to cover our wide variety of controls and robot products as follows:
EPSON RC+ Programming (Developer focused programming SCARA/Cartesian robots)

EPSON RC+ 6-Axis Programming (Developer focused programming six axis robots)

Technician Programming (Skilled Trades focused programming)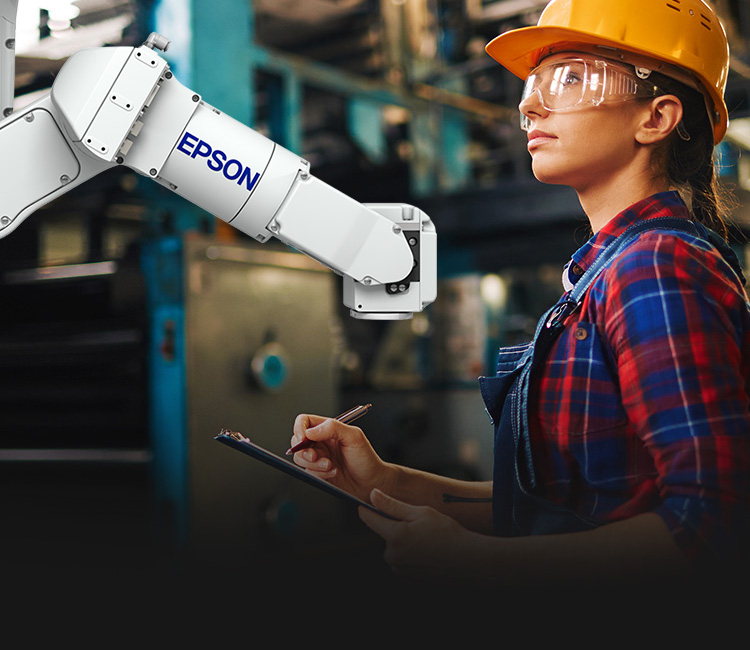 Robot Maintenance Classes
When properly maintained, EPSON Robots last a long time. The purpose of our Robot Maintenance Classes is to train students proper maintenance and common repair procedures. In these classes, students will actually tear apart a robot and then put it back together. We currently offer Robots Maintenance Classes for the following robots:
G Series (SCARA) - G1, G3, G6, G10, G20

RS Series (SCARA) - RS3, RS4

T Series (SCARA) - T3

LS Series (SCARA) - LS3, LS6, LS20

N2 (Six Axis) N2 <please request>

C3 (Six Axis) - C3

C4 (Six Axis) - C4, C4L

C8 (Six Axis) - C8, C8L, C8XL

S5-Series (Six Axis) - S5, S5L

EZ Modules (Linear Modules) - All <please request>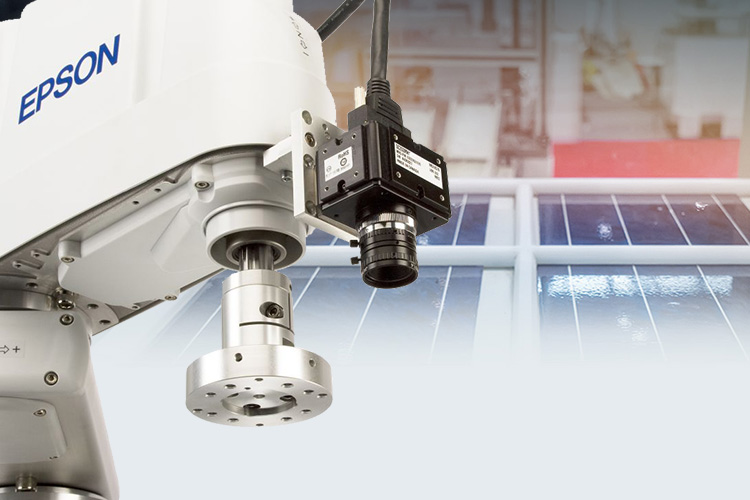 Visual Guide Training
Our Vision Guide training class teaches students how to use our point and click Vision product. This 2 day class goes over vision basics including lighting, optics, vision theory, vision tool usage, and integrating vision solutions with the robots. Upon completion, students will be able to create a vision guided pick and place application with one of our various robots.
Accommodations
We would like to make sure your stay is as pleasant as possible. EPSON Robots has arranged a special EPSON Robots student rate with local preferred hotels.