text.skipToContent
text.skipToNavigation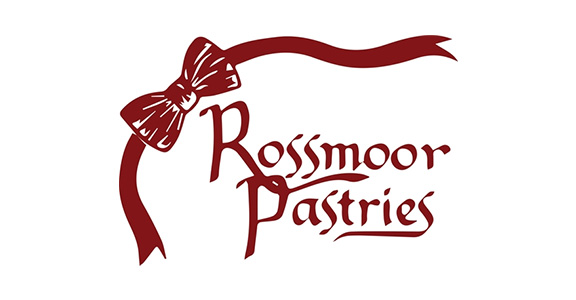 Rossmoor Pastries
"Rossmoor Pastries decided to add color images to our labels to improve the look of our products and to increase sales. In addition, we had opportunities to co‑package products for other companies and they wanted color labels to enhance the look of their products. So after printing black and white labels for year, we are now printing color labels with images on‑demand with Epson's TM‑C3400."
Michael Glover, General Manager, Rossmoor Pastries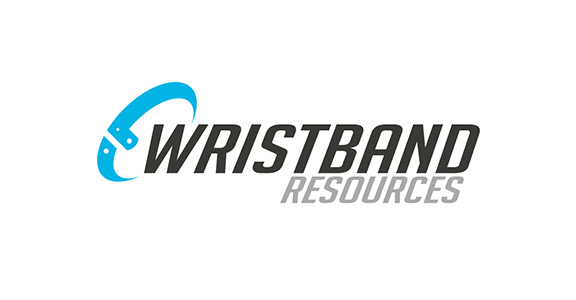 Wristband Resources
"We've received extremely positive feedback for our color wristbands printed on Epson's TM‑C3400 printer. This combination has opened doors to a number of venues who never thought on‑demand color printing of wristbands was possible."
Nate Olson, Sales Manager, Wristband Resources