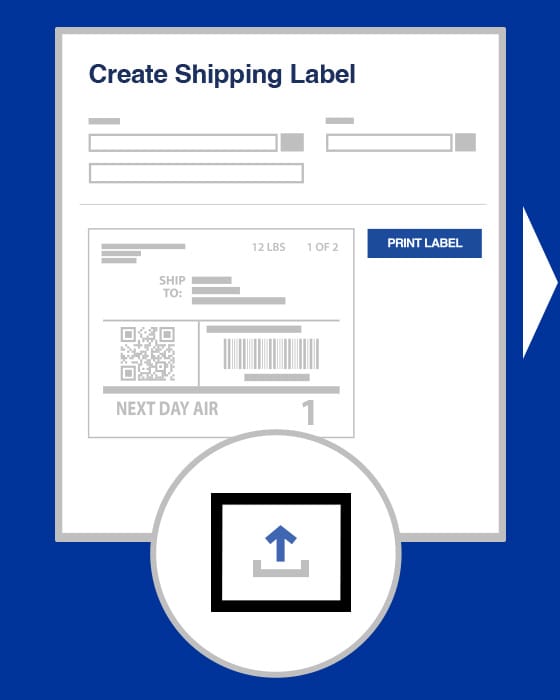 Step 1
Send a Print Job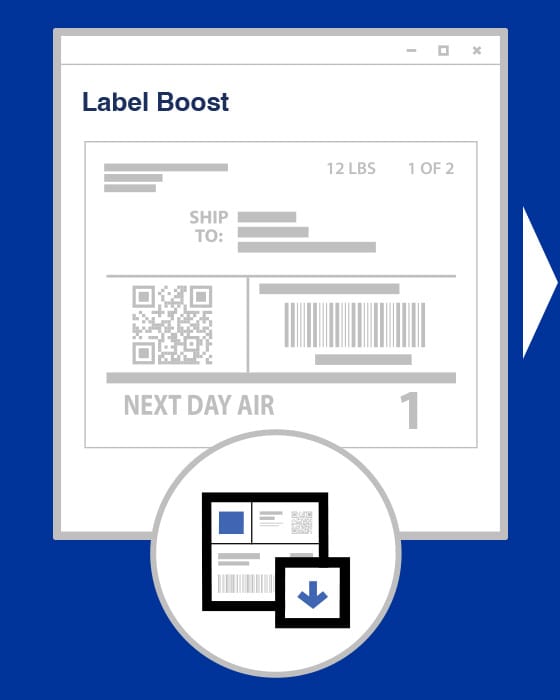 Step 2
Software Intercepts Print Job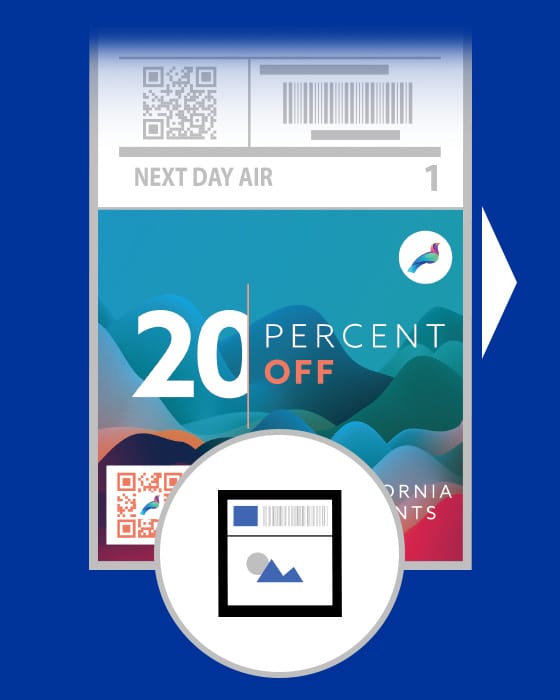 Step 3
Software Customizes Your Label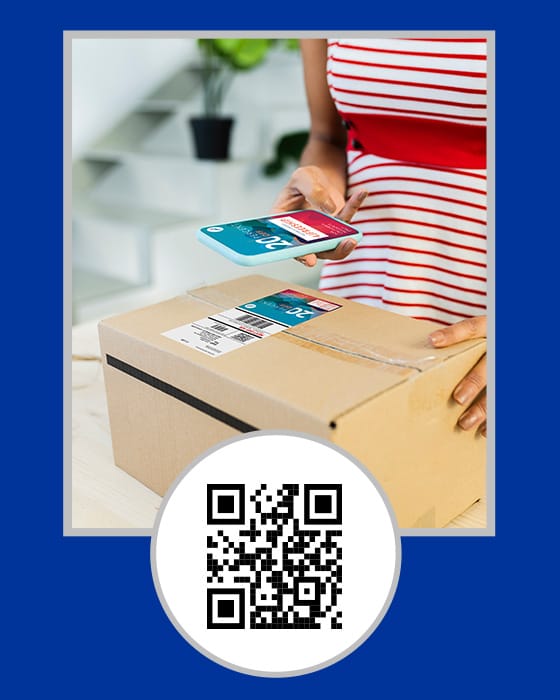 Step 4
Print & Apply Enhanced Label
Customize Your Labels
Capture your customers' attention with colorized deals, vibrant and impactful images, QR codes and special promotions, making your labels stand out like never before.
1 Compatible with CW-C4000, CW-C6000, and CW-C6500 series printers.
Thank you for your interest in Epson. To subscribe and receive promotional emails, please visit Epson Global to find your local site.