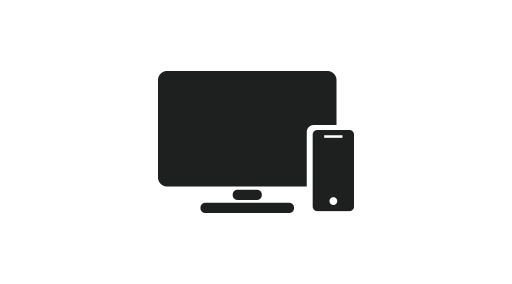 ePOS-Device technology
Enable mobile and web-based printing and device management by utilizing Epson ePOS-Device technologies. These technologies also allow select Epson POS printers to serve as the connectivity hub for mobile and peripheral control, and enable cloud browser-based POS applications and printing from any mobile device.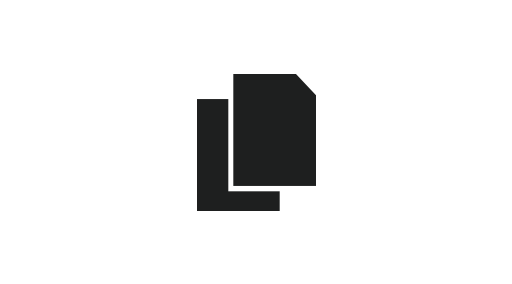 ePOS-Print technology
Epson ePOS-Print technology allows you to manage all of your printing, in any environment, and print XML directly from any mobile device—no printer drivers, PCs or servers required. You can also configure printers from your mobile device, and, with ePOS-Print SDKs, you can easily develop custom applications to interface with Epson POS printers.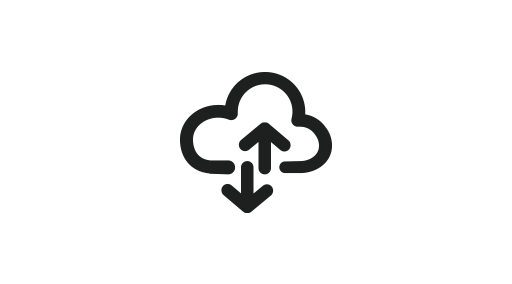 Cloud service solutions
Deliver personalized customer experiences using cloud-based services such as data analytics, loyalty programs, coupons, rewards and smart digital receipts without needing to integrate with the current POS system. Available on select printers, Epson cloud service solutions also enable new services across mobile POS, mixed POS hardware, software and even on legacy ECR systems.
QuickPass Technology
Epson QuickPass technology reads MICR and prints and endorses a check in a single pass, shortening check printing time up to 50% over traditional check flipping methods in multifunction printers. It also includes a second print head for check endorsement and provides one-pass check processing that increases throughput by 30% to 50% and increases overall printer reliability.
ESC/POS
Epson's ESC/POS standardized POS printer control code greatly simplifies the process of integrating multiple devices into a POS system while eliminating the need to develop programs for printers in each system. Thus enabling retailers to choose the printer that best meets their needs. With ESC/POS, you can also use Epson TM-series printers to link to different POS systems and easily expand POS systems with new functions using commands for mechanical, hardware and software extensions.
Double Check Detector
Epson's check scanners and multifunction teller devices include built-in check auto feeders with a highly-sensitive document thickness sensor to prevent double check feeding. In the rare case that a double-feed occurs, the auto feed mechanism detects the misfeed immediately. The double check detection sensor also virtually eliminates the risk of double-fed check images, greatly reducing the risk of losses during the check imaging process.
Thank you for your interest in Epson. To subscribe and receive promotional emails, please visit Epson Global to find your local site.