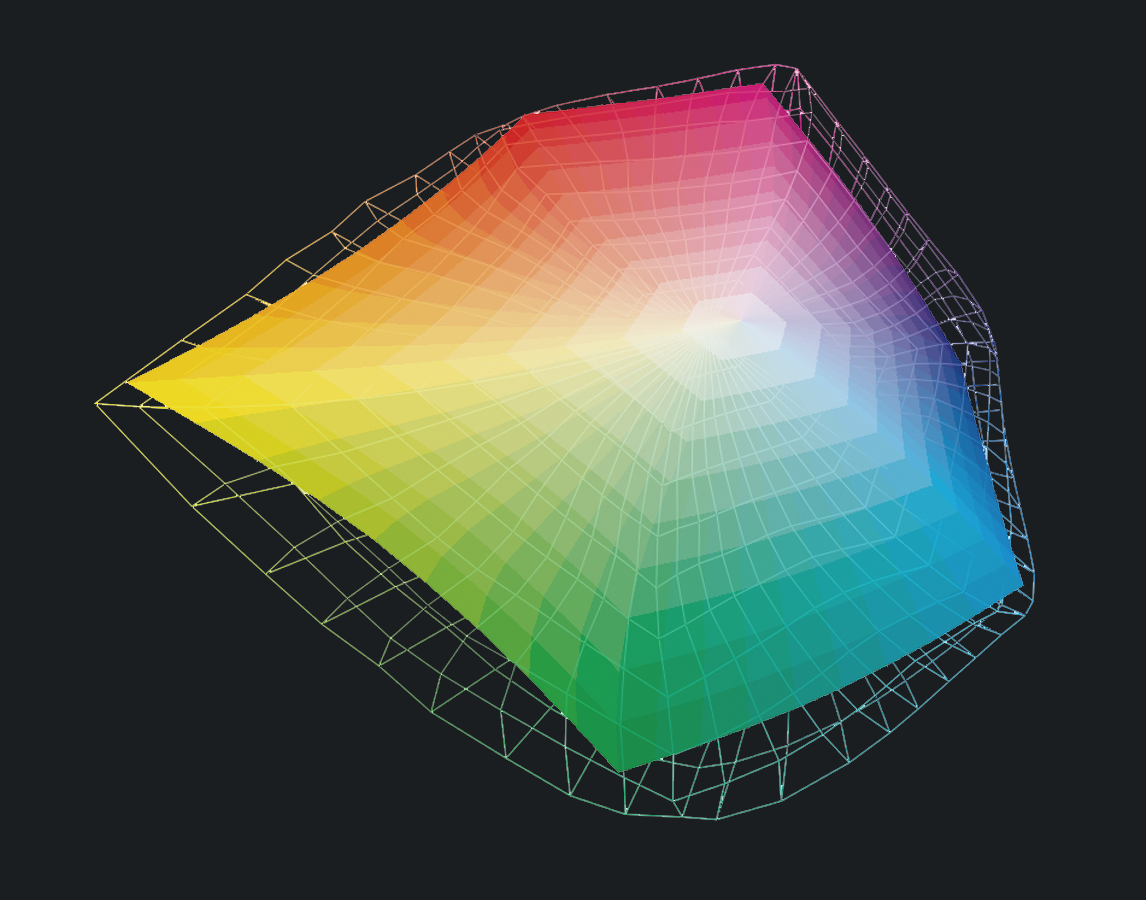 Excellent Print Quality
The Epson-developed pinning technology controls the range of ink scattering and realizes ultra sharp dots and incredibly thin lines. The Epson digital-quality color gamut, tonal gradation, flat print and lack of graininess help those in the prime label industry overcome their hesitation to using UV ink. Now UV printing can be used in more discriminating areas such as health and beauty, nutraceuticals, food and beverage, as well as standard consumer packaged goods such as car polish, lawn and garden care, and household cleaner labels.

See the SurePress in Action
Get a live demo of the SurePress label printers at the Epson Technology Center in Carson, CA.

Set up an appointment today.