Zoom In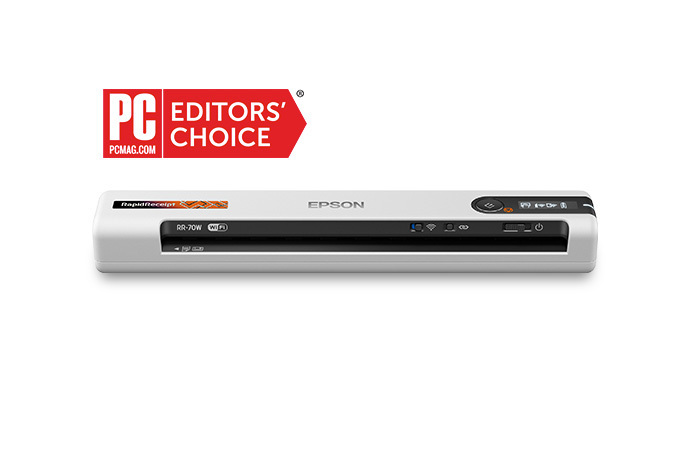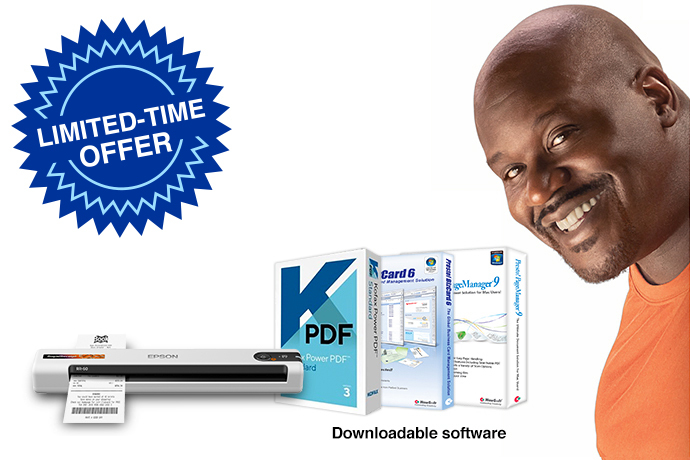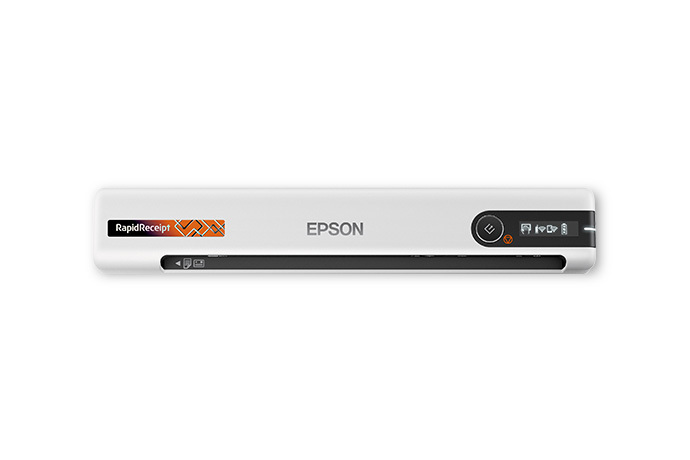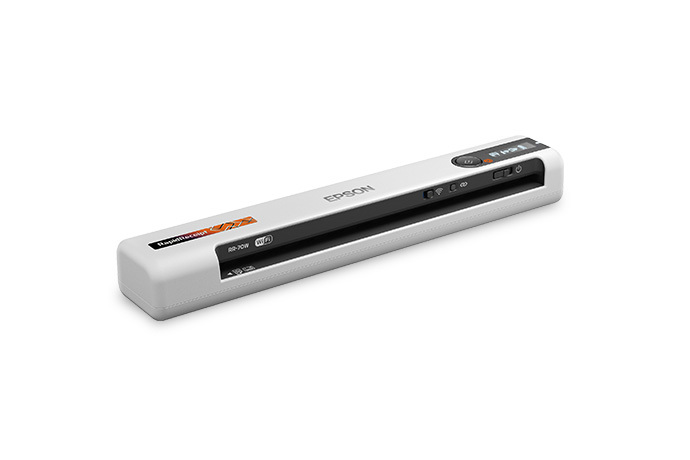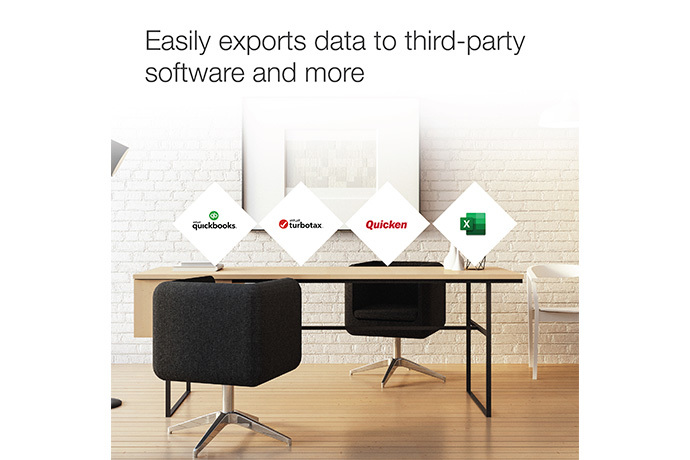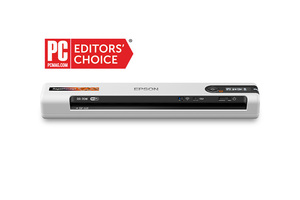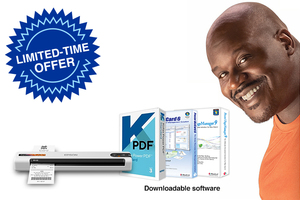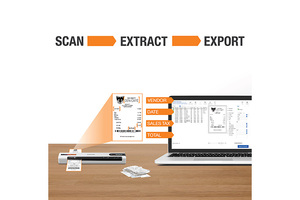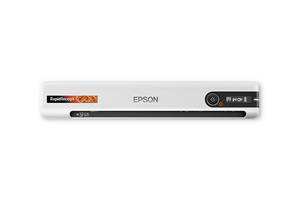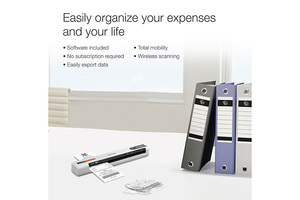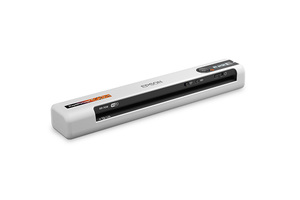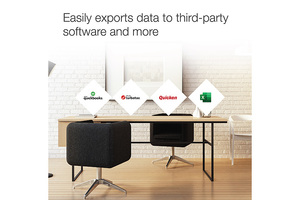 RapidReceipt™ Mobile Scanner, RR-70W
The only current solution specifically designed for organizing and managing your receipts, invoices, and documents.
The fastest, smallest and lightest mobile single-sheet-fed document scanner in its class1, powered by battery or USB, the Epson RapidReceipt mobile scanner was specifically designed to quickly scan invoices and receipts of varying sizes, then automatically and accurately extracts and categories the data digitally.
With the included ScanSmart® financial software, you can turn stacks of unorganized receipts and invoices into categorized digital data that easily integrates into applications such as QuickBooks®, TurboTax® and more2. The RapidReceipt mobile scanner comes with added value software, including NewSoft Presto!® PageManager® and Kofax Power PDF that lets you create searchable/editable PDFs. Do it all with zero subscription fees.
It's all done on your own device, giving you complete control over your data, where it's stored and how it is used. It's the easy, cost effective way to organize and manage your finances.
After 27% savings:
$189.99
Call 24 hours a day.
Toll-free 1-833-738-1214