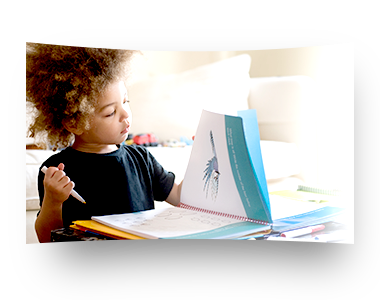 Family Solutions
Take advantage of our affordable, reliable and long-lasting products that provide convenient home solutions for the whole family.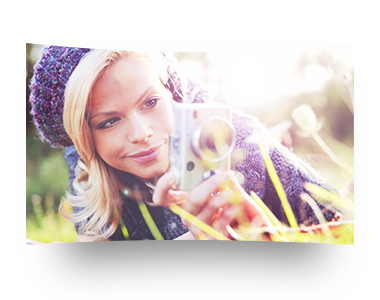 Creativity Solutions
Be as creative as you want to be with our progressive, multi-use solutions.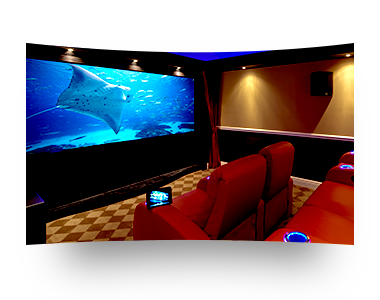 Entertainment Solutions
Bring entertainment home with the help of our leading, precise and innovative solutions.
Products for Home
Print, scan, project and more with ease and precision using our products specifically designed for use at home.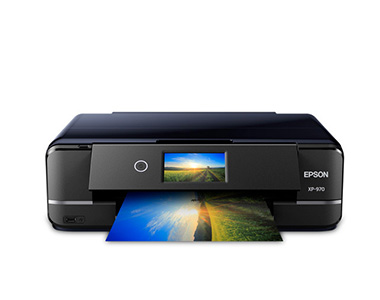 Printers
Make everyday tasks easier with our fully-featured home printers, ideal for high-quality printing, copying and scanning.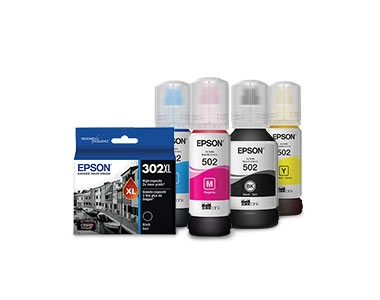 Ink
Get better results on all of your projects, big and small with compatible, long-lasting inks developed for any Epson printer.
† Requires Epson FastFoto App download (data usage fees may apply).
Compatible mobile device and FastFoto FF-680W (sold separately).
1 Savings and cost per ISO page are based on the cost of replacement ink bottles and the cost of enough standard cartridges to achieve the total page yields of the bottles using the MSRP (USD) and yields for Epson standard-capacity ink cartridges for similarly featured Epson consumer inkjet printers as of February 2019. Actual savings and costs will vary considerably based on print tasks, print volumes and usage conditions.