Discover the Benefits of Choosing SurePress
Designed to help you achieve your commercial printing goals.
SurePress Digital Label Presses
Engineered for Reliability
Prime labels and unsupported films
CMYK + White
Choice of Digital Varnish or Orange
DV Pantone: 88%; OR Pantone: 92%
600 x 1200 dpi
LED Pinning Lamps
Central drum design for consistent registration
DV only - spot varnish, simulated foil, tactile texture
Automated cleaning
Low maintenance
Unattended operation
Built-in sensors to monitor tension & reduce web breaks
Made with Epson Components
Epson Remote Monitoring System
PrecisionCore® printing technology
Registration capabilities
Prime labels, flexible packaging, in mold labeling, prototyping
White Ink
Water-Based Resin Ink
CMYK + White + Orange + Green
Pantone: 96%
Multi-pass modes help achieve premium image
Ink thickness creates flat print and ultra-wide gamut
Automated cleaning
Low maintenance
Unattended operation
Made with Epson components
Minimal operator intervention
Epson Remote Monitoring System
Repeatability
Registration capabilities
Prints on off-the-shelf flexo substrates
No unique top coats required
Support You Can Count On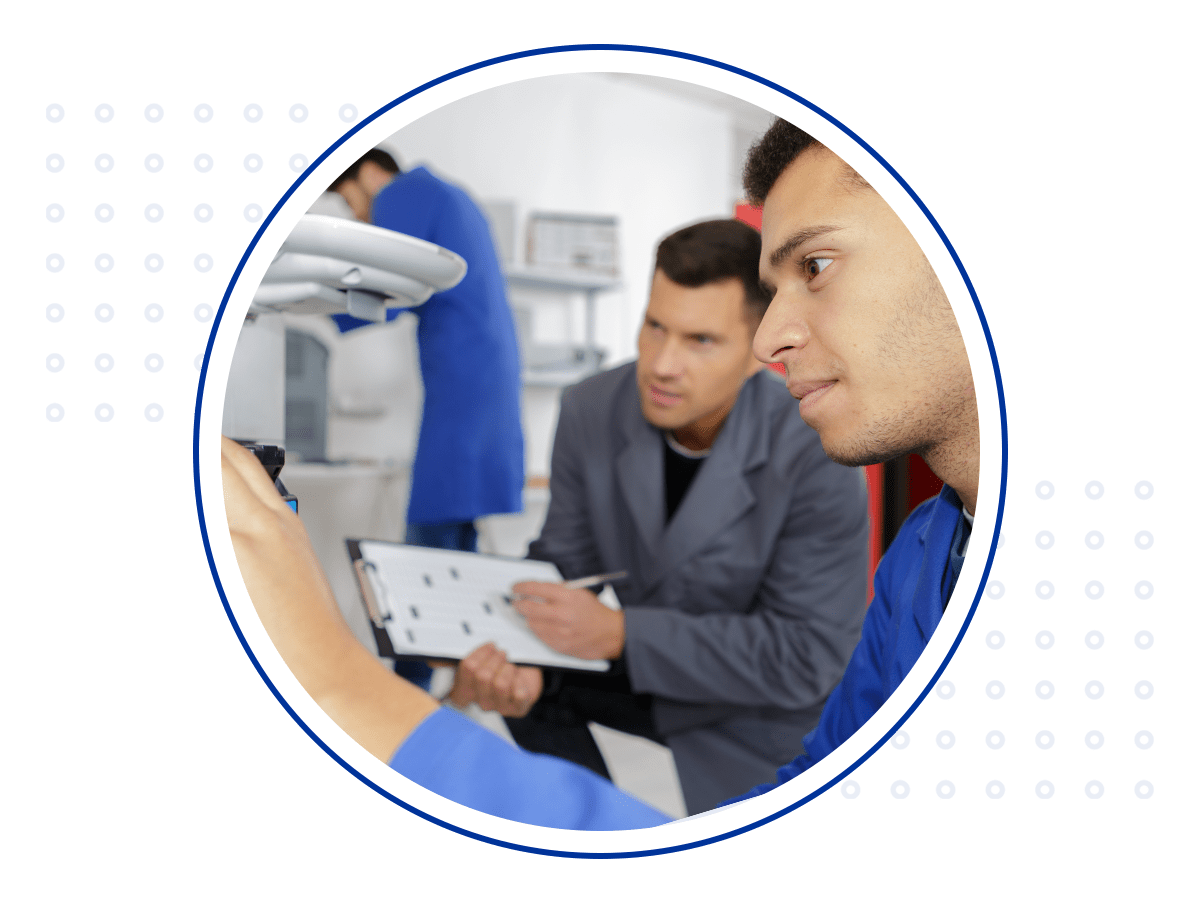 Concierge-Level Support
Owning a SurePress means you can count on Epson to provide support each step of the way, from installation to training and maintenance.
Comprehensive workflow and color management training after each install
Expert assistance from Epson Field Specialists, who are strategically located across the U.S. and Canada and have an average of 20 years of field service experience
Printers for Proofing or Production
Expand your Epson lineup with SureColor Series printers.
1 Verified by Epson Remote Management System.

2 Product comes with a 1-year limited warranty with the option to purchase Extended Service Plans for a total of 6 additional years of extended service coverage. Extended Service Plan can be purchased anytime that you are covered under an Epson limited warranty or Epson Extended Service Plan. Each year of extended coverage can be either Epson Preferred Plus Essential, Epson Preferred Plus Enhanced or Epson Preferred Plus Elite. Selected plan can vary from year to year.
Thank you for your interest in Epson. To subscribe and receive promotional emails, please visit Epson Global to find your local site.