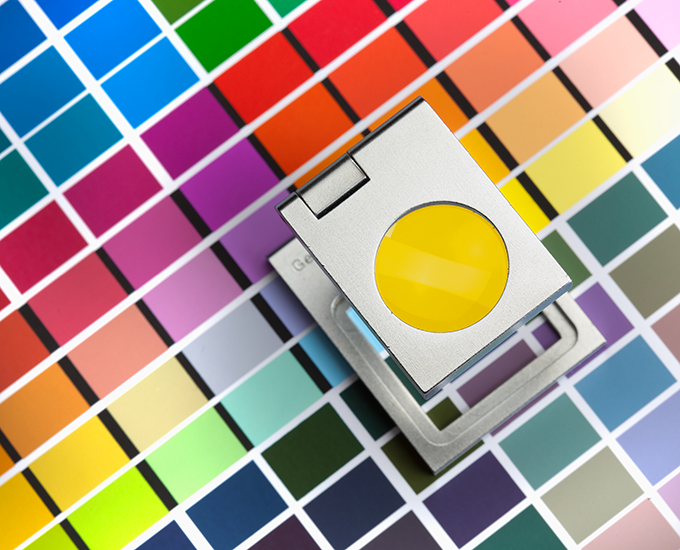 The following ICC profiles are provided by Epson America, Inc. free of charge. They have been produced by Epson America's color management team for Epson Stylus Photo R2880 customers. In most cases, these premium ICC profiles will provide more accurate color and black-and-white print quality than with the standard profiles already shipping with every printer.
These ICC profiles are intended to be used within a color management system such as Apple's ColorSync®, Microsoft's ICM, or Adobe application software.
The Color Management Guide below details step-by-step instructions on using the Premium ICC Profiles in a color-managed workflow with Adobe Photoshop CS2, CS3, CS4 and Lightroom 1.4 - 2.x.