Moverio BT-40S Smart Glasses with Intelligent Touch Controller
Zoom In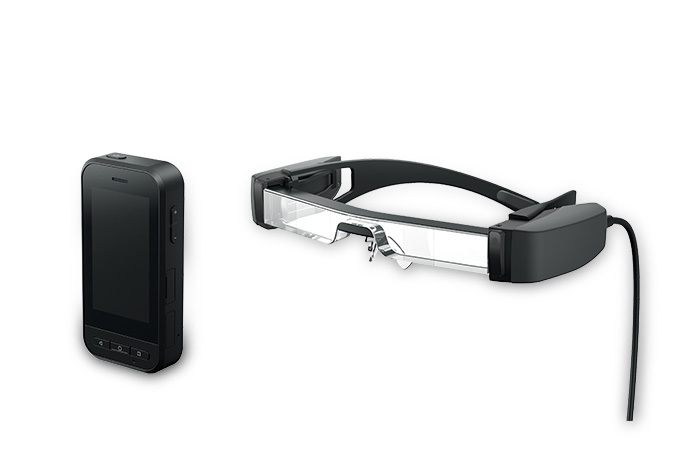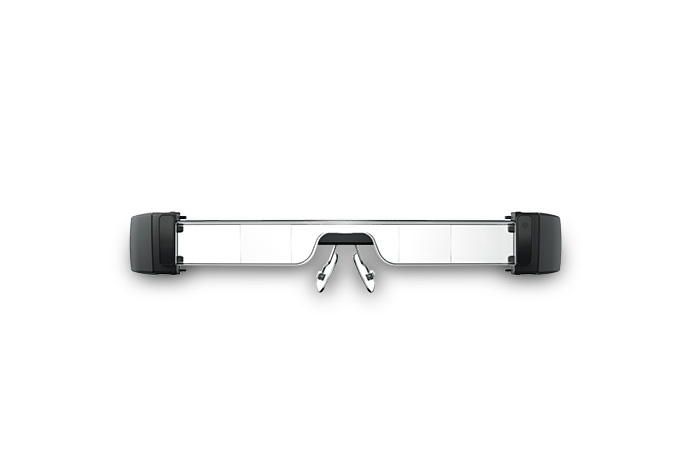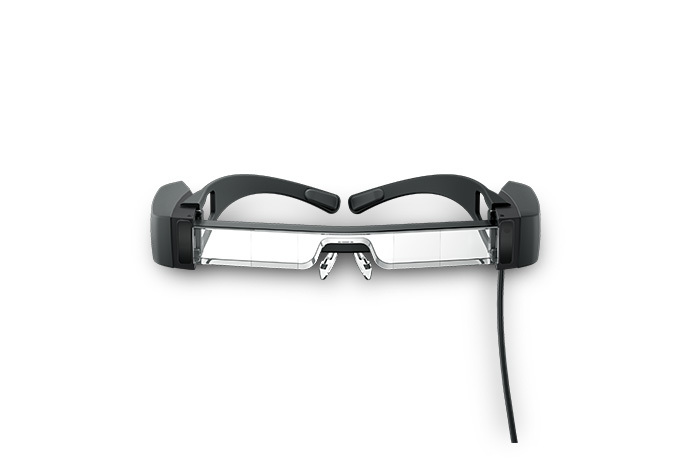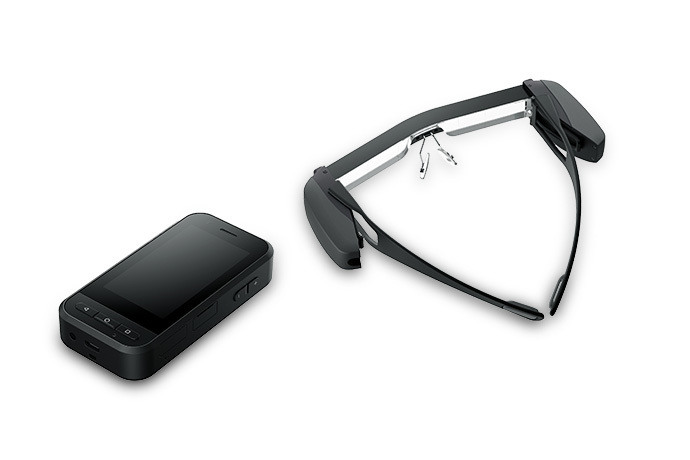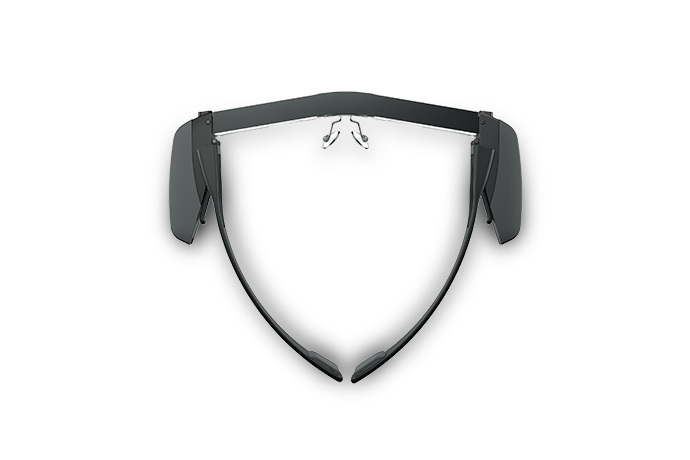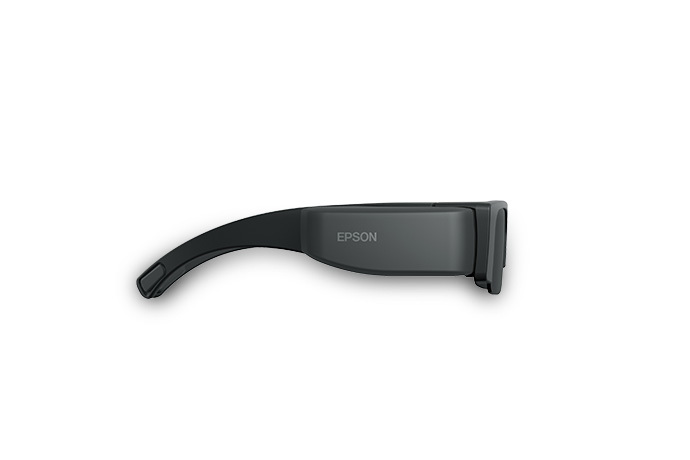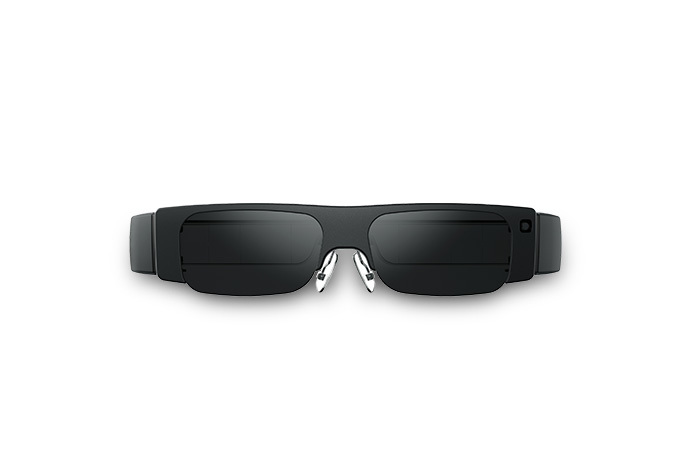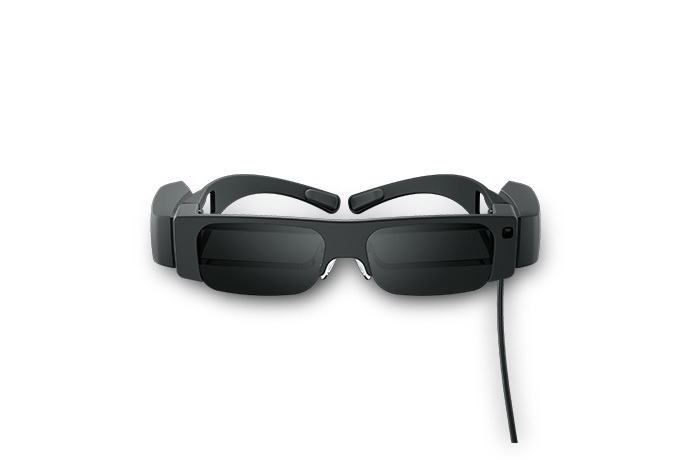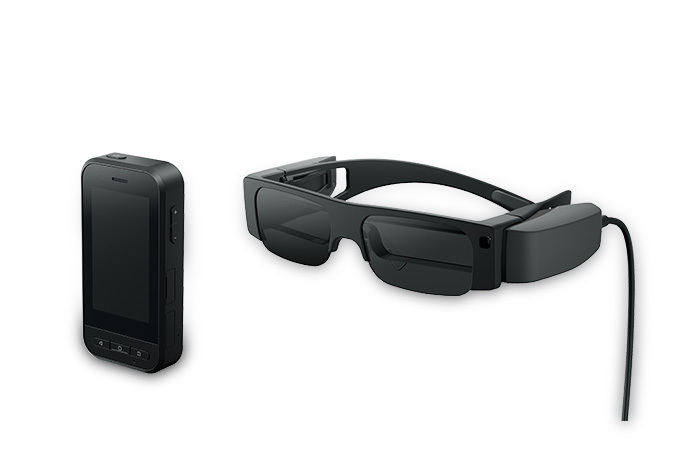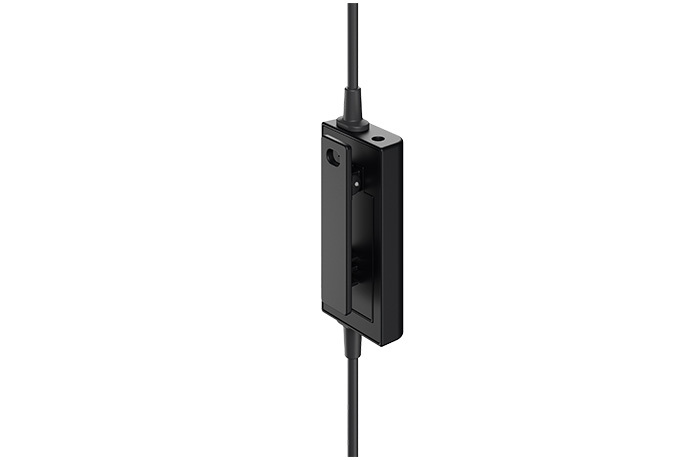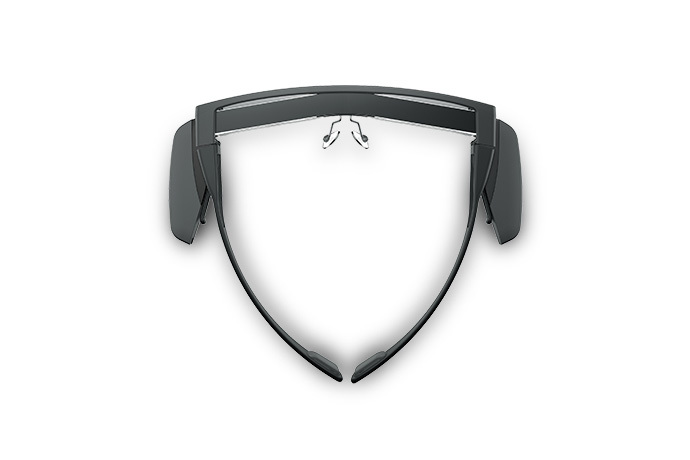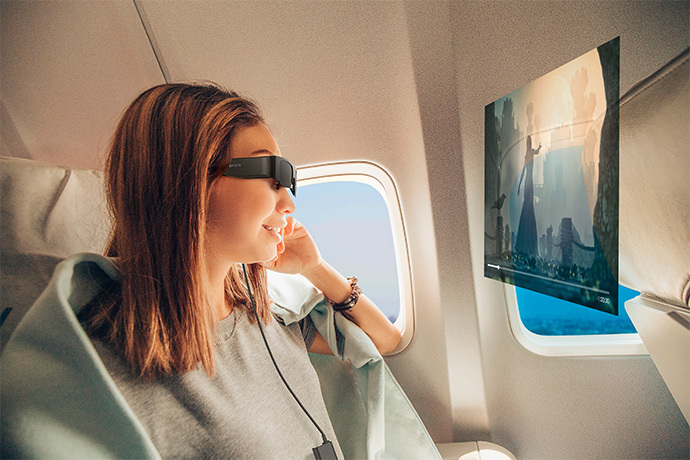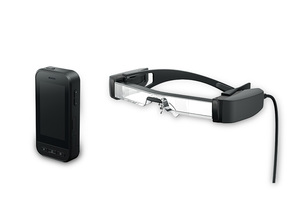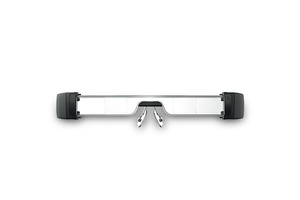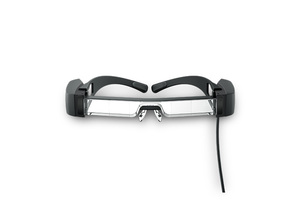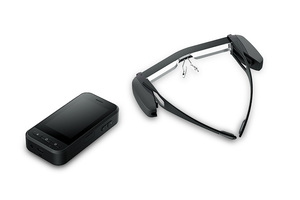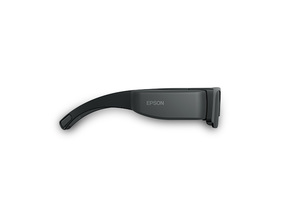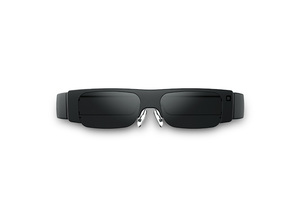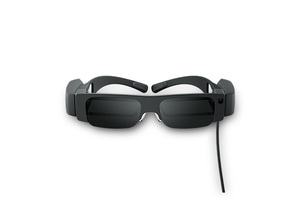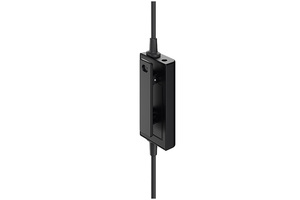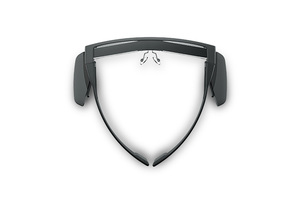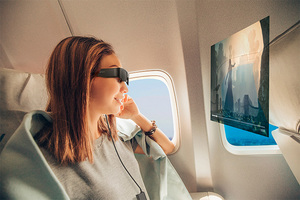 See-through, AR glasses with smart touchscreen controller
Offering outstanding image quality and an intuitive touch controller, Epson Moverio BT-40S smart glasses take AR applications to the next level. Featuring innovative Si-OLED technology and dual-binocular displays – all in a comfortable design, they're the next generation of wearable, second-screen solutions.
The high-resolution display offers 1080p performance and a wide field of vision for stunning visual displays – to users, it's as if they're viewing a 120" screen from 16' away.
With a unique transparent display, Moverio BT-40S smart glasses allow you to keep an eye on your surroundings, even while viewing content. It's the perfect way to integrate digital information with the world around you.
Powered by the widely used Android™ 9.0 OS and certified by Google® Mobile Services, the included BO-IC400 touch controller offers an easy-to-use, open-platform interface. Equipped with a high-resolution, auto-focus camera, flashlight, proximity sensors and built-in audio, the BO-IC400 also offers pre-loaded productivity apps.
Combine the glasses with voice recognition technology over an active Internet connection for closed captioning or translation applications in movie theaters or classrooms . With a soft, flexible temple design, they're comfortable and easy for most anyone to wear, even over prescription glasses. And, they can be worn for long periods of time, with maximum comfort.
Whether used for subtitling, entertainment, museums or any other application, Moverio BT-40S smart glasses make it easy to enjoy a heads-up experience. And, with the intelligent controller, combined with the latest see-through optical technology, they're ideal for app developers looking to create new and innovative AR experiences.
Full HD 1080p Si-OLED micro-projection technology
34° FOV, like looking at a 120" image from 15' away
Transparent binocular displays
Easy to wear with comfortable fit
Simple user interface

Model:

V11H969120
After 15% savings:
$849.00