Employee rewards
As part of our commitment to quality, individuality, and teamwork, we've implemented a pay-for-performance program that rewards high-performing Epson employees. We also provide rewards for participating in formal process improvement activities. With both of these programs, we want to make sure that team members are meaningfully recognized for ensuring that promoting the excellence of Epson products is always a priority.
Employee benefits
We offer an outstanding benefits package, including
Comprehensive medical, dental, vision, and prescription drug coverage
Generous paid time off, including sick time, vacation and holidays
Income protection plans, including life insurance and disability programs
Financial security plans including a 401K plan with company matching and a retirement plan
Additional benefits such as educational reimbursement, an employee assistance program (EAP), adoption assistance, employee discounts and much more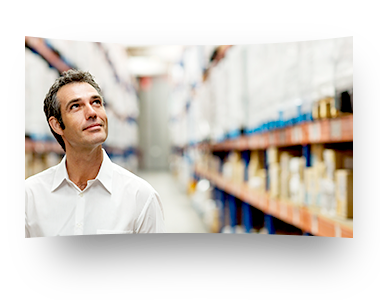 Product management
Epson's team of dynamic, inventive and creative product managers stay on top of business trends and help keep Epson ahead of the industry curve. Through market data analysis, market trends and research into customer insights, our product managers define the direction of our North American market needs.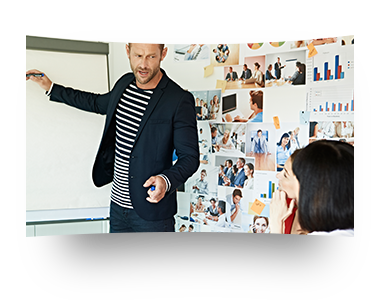 Marketing communications
From public relations to advertising, lead generation to trade shows, product merchandising to social and online marketing, the marketing communications (MarComm) team is the public face of Epson. This creative, resourceful and inspiring team is responsible for making sure that Epson remains a technology leader in digital solutions and innovative products.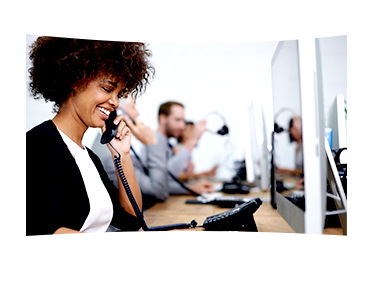 Sale and sales support
Our sales team and sales support staff are made up of energetic go-getters. They are Epson's on-the-ground ambassadors, sharing the unique nature of Epson's product line with industries ranging from hospitals to hotels and major retailers to elementary schools. If you have a passion for sales and a love of innovative technology, this could be the team for you!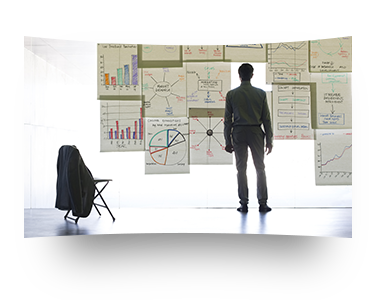 Information systems
Our information systems (IS) professionals are at the top of their technology game—they design, implement and maintain Epson's technology systems and data center products and services in a complex working environment. Our IS team supports critical services and systems in a large production environment where good judgment and attention to detail are essential for success.
Our Philosophy
Epson is a progressive company—what sets us apart is a serious commitment to quality, environmental conservation, individuality and teamwork. Whether it's keeping the customer in mind at all times, maintaining rigorous controls that address environmental impacts or reinforcing the quality assurance efforts of each of our team members, we want to build on our reputation as a sustainable, cutting-edge company. That's why we're extremely proud of our International Organization for Standardization (ISO) 14001 certification for our environmental management programs.
Team Environment
We believe strongly in a team-based approach to everything we do. This allows for support from peers, where different philosophies and views often merge into unique insights and unexpected innovations. Our teams foster a spirit of creativity and challenge, allowing team members to create better products for a better future.