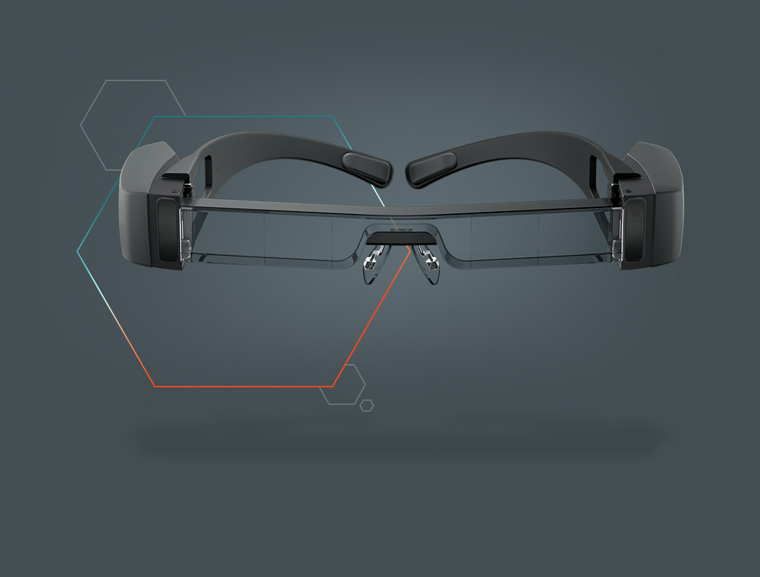 Moverio BT-40
Epson's Personal
Smart Glasses
Si-OLED Technology and Full HD 1080p Display with a Large FoV
USB-C for Simple Connectivity to a Wide Range of Devices
Lightweight Design with Flexible Temples for Different Head Sizes
View Second Screen Content to Keep Your Confidential Materials Private
Applications:
Secondary Screen on the Go, Accessibility, Personal Entertainment
Available Soon!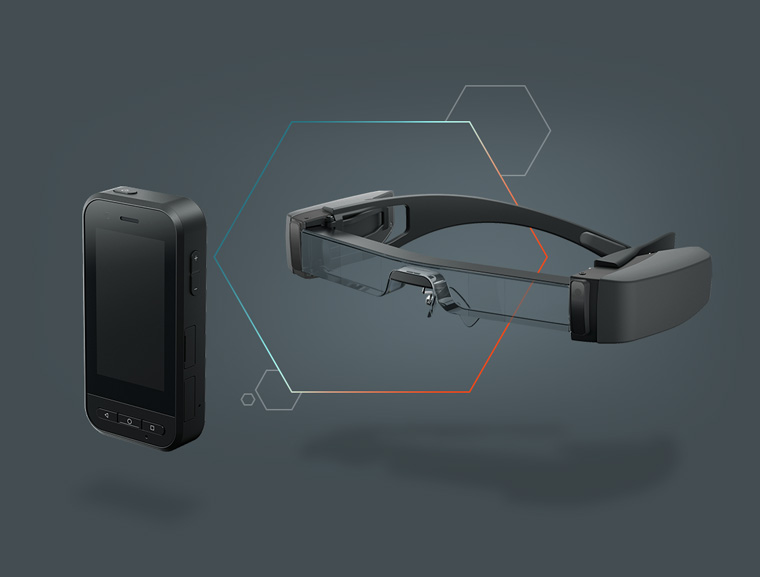 Moverio BT-40s
Epson's All-in One Smart Glasses with a Touch Controller
Si-OLED Technology and Full HD 1080p Display with a Large FoV
Intelligent Touch Controller with Numerous Features and Connectivity Options
Lightweight Design with Flexible Temples for Different Head Sizes
Applications:
Tourism & Visitor Experiences, Accessibility, Heads-up Display, Developers Platform
Available Soon!
Explore Moverio
Contact Us
Reach out to us for questions about our products, to inquire about partnering with us, or for post-sale support.
Moverio News
Read about the latest exciting possibilities Moverio offers to customers and partners.


Moverio Homepage
Discover the power of Moverio augmented reality. Learn about our products and their uses, browse our list of Solution Providers, learn about Moverio Assist, and more.