120in. Epson SilverFlex™ Ultra ALR Screen (ELPSC36)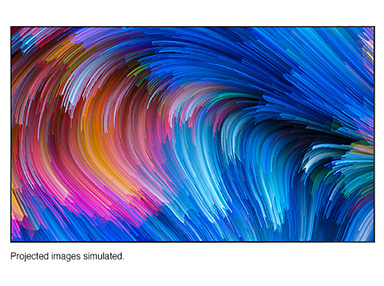 120in. Epson SilverFlex™ Ultra ALR Screen (ELPSC36)
ELPSC35/ELPSC36 Screen Safety Guide
PDF
This document contains safety instructions for the Epson ELPSC35 and ELPSC36 projector screens, one of which is included with each Epson EpiqVision Ultra LS500 Laser Projection TV package.
Installation Guide
PDF
For your safety, read all of the instructions in this guide before using this product.
Email Epson Support
If you are unable to find an answer on our web site, you can email your question to Epson Support.
Email Us
Contact Us
Phone :
(562) 276-4394
Hours :
Monday – Friday 7 am – 4 pm (PT)
Mail :
3131 Katella Ave.
Los Alamitos, CA 90720