Epson Workplace Solutions
Epson's solutions for the workplace benefit businesses, enterprises and industrial environments of all sizes. Discover a wide variety of products ranging from printers to robots that provide the best possible results.
View All Products
Serving Millions of Businesses Worldwide, Including Yours.
Products
Find and shop for all of your Epson business solutions needs.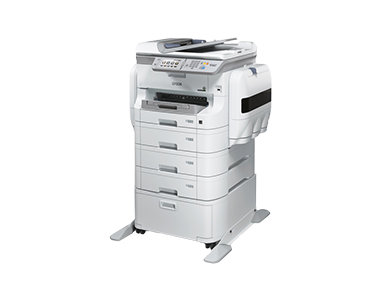 Printers
Make everyday tasks easier with our fully-featured printers, ideal for high-quality printing, copying and scanning.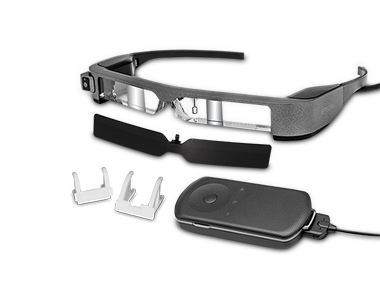 Smart Glasses
Explore our line of innovative smart glasses designed to change how you experience the world around you through Augmented Reality.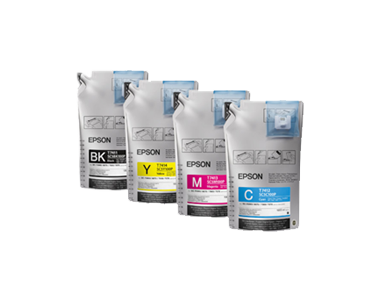 Ink
Get better results on all of your projects, big and small with compatible, long-lasting inks developed for any Epson printer.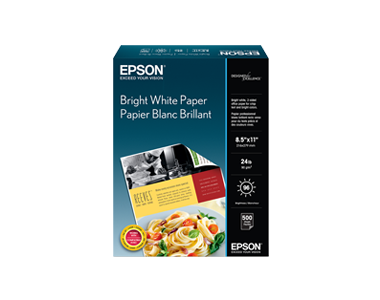 Paper
Rely on high-quality Epson paper for nearly all sizes or types of print projects, including documents, fade-resistant photos, presentations, signage and more.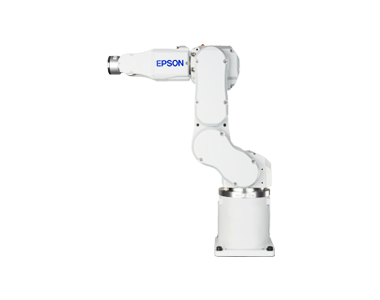 Robots
For more than 35 years, the world's top manufacturers have relied on Epson Robots to reduce production costs, improve product quality, and increase their bottom line.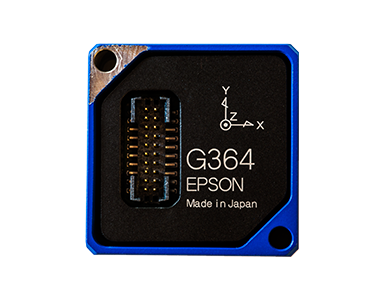 Microdevices
Microdevices with the quality and performance to serve the automotive, IoT, consumer, and networking industries.
Featured Technologies
Our advanced printing and projector technologies deliver the highest quality results for your business.
We've Got You Covered
Epson offers a variety of Extended Service Plans, representing worry-free solutions that will help you maximize productivity and protect your investment.
Learn More
Thank you for your interest in Epson. To subscribe and receive promotional emails, please visit Epson Global to find your local site.
Please confirm your email address is correct. Valid email should be in a name@domain.com format with no space before or after.